The decline of illiberal populism – 24/10/2021 – Marcus Melo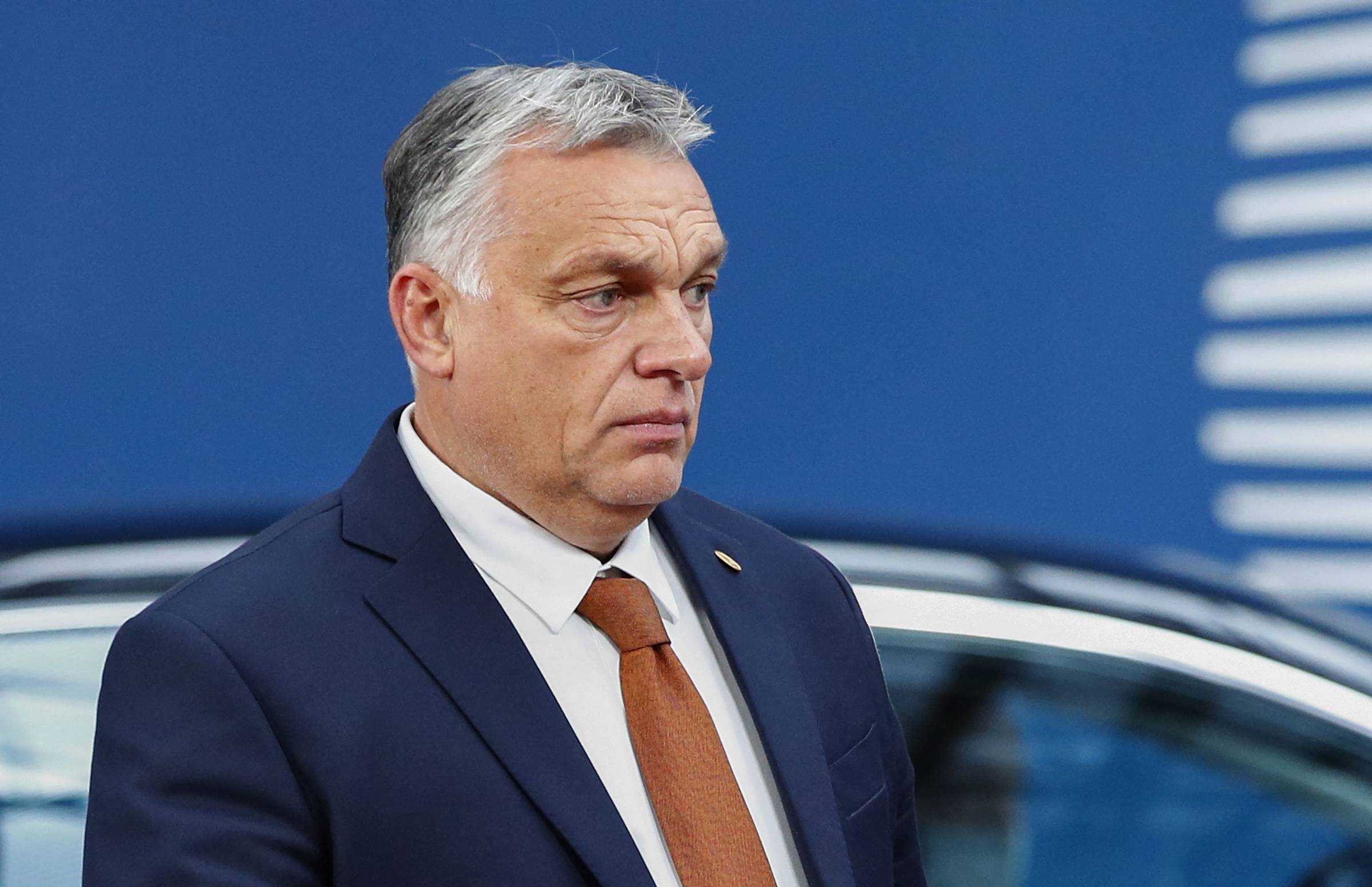 Announced with great fanfare, the death of democracy never happened. As stated to this sheet political scientist Adam Przeworski, she "turned into a stick to attract the press." But if democracy has not died, what is perishing is illiberal populism; at least that is what the trajectory of its canonical leaders suggests: Trump, Orbán, Salvini, Bolsonaro, Modi, Babis.
The most interesting case is that of Orbán, whose position is the most comfortable, as he has the support of 2/3 of the members of the Hungarian Parliament — and elections will take place in 2022. But the unification of the opposition, which has overcome the challenge of the quasi unavoidable costs of coordination, must cause its debacle. The political engineering involved illuminates central issues in the formation of broad fronts.
Unlike presidential regimes, the process involves parties. Under parliamentarism, there is no room for outsiders: the process of selecting the occupant of the head of government is fundamentally parliamentary.
The six opposition parties managed to negotiate a single list of candidates in the proportional component of the elections; and a single candidate (the most competitive) in the district component (Hungary adopts a mixed system), where the source of vote-chair distortions is concentrated. It is on him that Orban has focused his "manufactured supermajority".
In 2014, the percentage of seats in the district component increased to 53%; the number of districts was reduced by almost half, reconfiguring their territorial boundaries; and even eliminated the second round.
It worked. In 2018, Jobbik, initially from the ultra-right, was victorious in just one district even with 23% of the vote. This party has become a kind of kingmaker: the protagonist of the government formation game. Jobbik lost an important part of its extremism (it was on the right of Fidesz, which under the leadership of Orbán became radicalized) and allied itself with the opposition of the center and center left. The new covenant is counterintuitive; it involves parties from the center to the radical right. The rise of Orbán and Fidesz took place after the implosion of the Socialist Workers Party (MSZP), then in power and whose origins go back to the single party of the communist era, after scandals from which it never recovered.
One possible explanation is that the parties introduced an orthogonal dimension to political competition centered on the agenda of customs and democracy: corruption.
The one chosen in the primaries says it all: he is 49 years old, has seven children and presents himself as ultra-conservative in customs. He accuses Orbán of high corruption and of becoming an autocrat. The gamble is to defeat an illiberal right-wing populist with someone to his right.
LINK PRESENT: Did you like this text? Subscriber can release five free hits of any link per day. Just click on the blue F below.