The decoupling has started between growth and CO2 emissions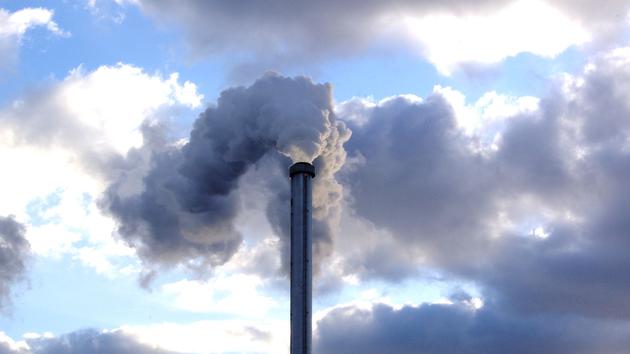 ANALYSIS – Besides European countries, this disconnection is identified in the United States, Japan, Mexico, New Zealand and Singapore.
Agreement or not found at COP26 in Glasgow, significant progress has been made towards reducing greenhouse gas emissions. There are "A disconnect between economic growth and energy consumption in an increasing number of countries. But this increase is masked at the international level by countries like China, where demand continues to grow strongly ", explains Greg De Temmerman, director of the Zenon Research think-tank, specializing in energy, and associate researcher at Mines ParisTech. In a recent report, this scientist estimates that an increased number of "Developed countries have reached a plateau in terms of energy consumption and now there is a slight decrease, even considering the gray energy contained in imported goods". It's good news! Because it translates into carbon dioxide emissions.
Read alsoCOP26: the self-satisfaction of the European Union
"Since 2005, 32 countries with more than 1 million inhabitants have decoupled their emissions (of CO2) of their economic growth, both for