The "deep fakes", a threat to the presidential campaign of 2022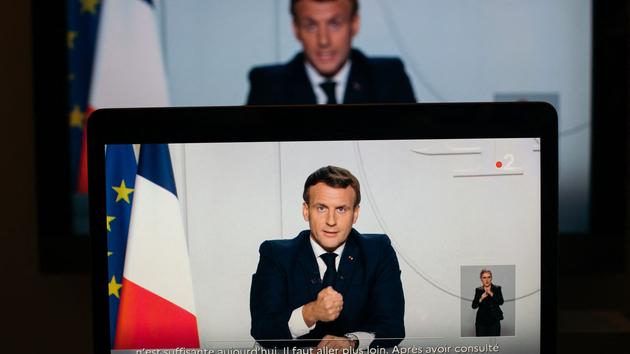 The executive fears a campaign marred by the multiplication of "fakes" almost undetectable.
It is 8 pm, Paris is extinct. Covid and curfew oblige, most French people now return to their homes well before dinner time. Brigitte Macron is no exception to this rule. So, when her husband is held in his office on the first floor of the Palace, and she waits for him alone in their private apartments, she happens to turn on the television. Depending on what program she falls on, her attention can vary dramatically. But what was her surprise when, one evening, she saw the president appear on the screen, and deliver a totally incoherent speech. A kind of stand up deceptively offbeat and perfectly inappropriate.
Read also :Targeting the health system, a major cyber threat in France
For the space of a few seconds, the first lady believed that the Head of State had just reduced to nothing three years of a five-year term where communication had held a special place. Then she very quickly saw the discreet logo affixed to the lower left corner of her post: a white "C" on a gray background, crossed out with a "Canteloup".
This article is for subscribers only. You still have 76% to discover.
Subscribe: 1 € the first month
Cancellable at any time
Already subscribed? Log in