The details of the suicide of the Moscow fifth-grader were revealed: he wanted to scare his mother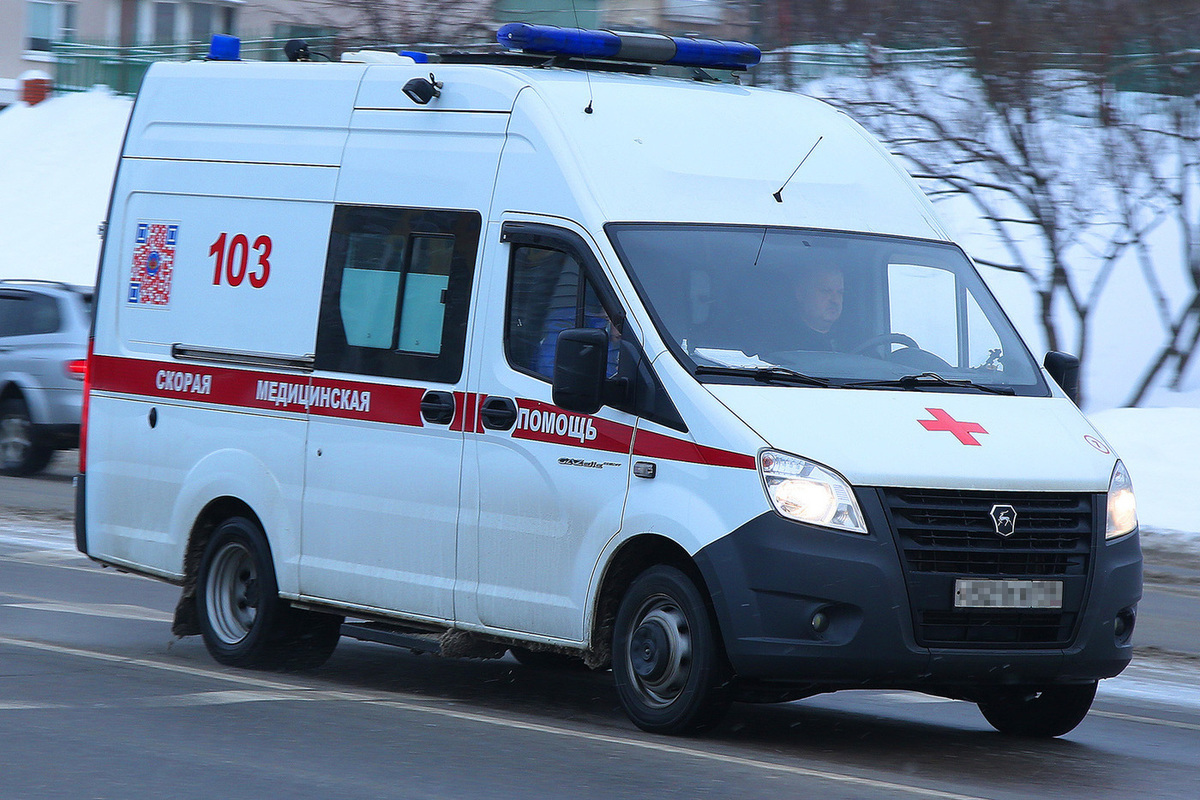 The deceased often surprised loved ones with unusual deeds.
Details of the state of emergency in the south-west of Moscow, where an 11-year-old schoolboy tragically died on November 23, became known to MK. Most likely, the fifth grader first decided to scare his mother.
In the evening, the grandmother fed her 11-year-old grandson and his 7-year-old brother dinner and left for her home. The older brother, a 17-year-old college student, remained to look after the children.
Everyone was waiting for their mother and stepfather to return from a business trip (the woman works as a lawyer and went to work in another city). However, they called to warn of a flight delay due to freezing rain and also told the children to go to bed.
Around midnight, the parents finally got home. The Muscovite first went into the room of her younger sons, where she found her middle son dead. The called doctors could not pump out the boy. The notes were nowhere to be found.
It is possible that the student decided to meet his mother with an unusual trick – to scare him with a terrible trick, and then "come to life". The boy, by the way, often surprised his family with eccentric acts.
Newspaper headline:
Fifth grader paid with his life for a bad joke