The difficult inflation – 06/15/2021 – Antonio Delfim Netto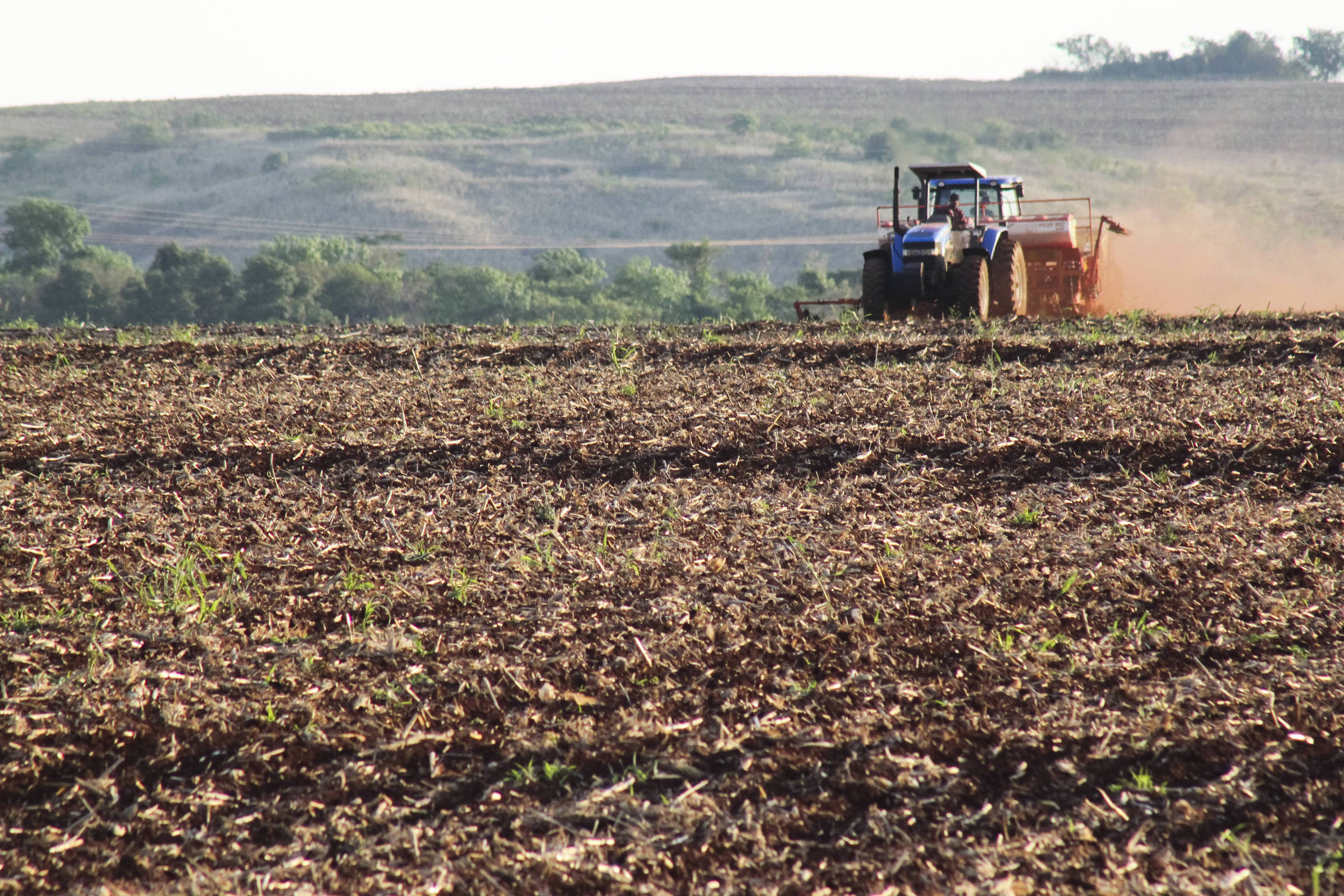 Inflation worries. It reached 8.1% in the 12 months ended in May, above the target of 3.75% for 2021 (and the tolerance limit, 5.25%). Despite the depressed base of last year, the situation is uncomfortable and accentuates the loss of income of the poorest people at a time of high unemployment.
Some factors explain the dynamics of inflation since the second half of 2020. The first is the behavior of international commodity prices, driven by strong international demand, notably from China. The second is due to the monumental exchange rate devaluation, which occurred primarily due to the postponement of the outcome of the Budget and the flirtation with the rupture of the fiscal regime. With the resolution of this impasse —and with the start of interest rate hikes by the Central Bank—, the exchange rate is already appreciating and is beginning to dampen part of the pressure on commodities instead of reinforcing it.
Finally, there is the impact of higher electricity prices due to the lack of rain. Even if the chance of rationing is still low, the price shock will be hefty.
It must be understood, however, that not all elements are our idiosyncrasies. The strength and speed of the global "reflation" movement has surprised everyone. Emerging countries have registered inflation of 5%-6% and US consumer inflation reached its worst result in the last 13 years: 5% in 12 months. Durable goods prices in the US rose more than 10% in the period, and energy 28.5%.
Behind this pattern is a faster-than-expected global recovery. The cut in demand was expected to produce a general drop in prices in the pandemic. What was seen, however, was the channeling of a good part of the demand for services to goods, without any adjustment in supply. Sectors were not able to anticipate demand (and its intensity) and there was a complete disruption of production processes.
The semiconductor industry suffers from a lack of inputs, and the logistics sector lacks vessels for transport. The US had a deficit of 500,000 containers in China to carry out imports. The market that operated with an average boarding rollover rate close to 8% in the pre pandemic, works today above 37%. Even sectors that have not stopped their activities predict normalization only in 2022.
Thus, inflation is running higher than expected in several countries, emerging or not. The second half should bring some relief to Brazilian inflation, which will end the year at a still high 5.5%-6%.
Brazil became poorer with the departure of the great Langoni. My feelings to the family.
LINK PRESENT: Did you like this column? Subscriber can release five free hits of any link per day. Just click on the blue F below.