The doctor named the foods that cause migraines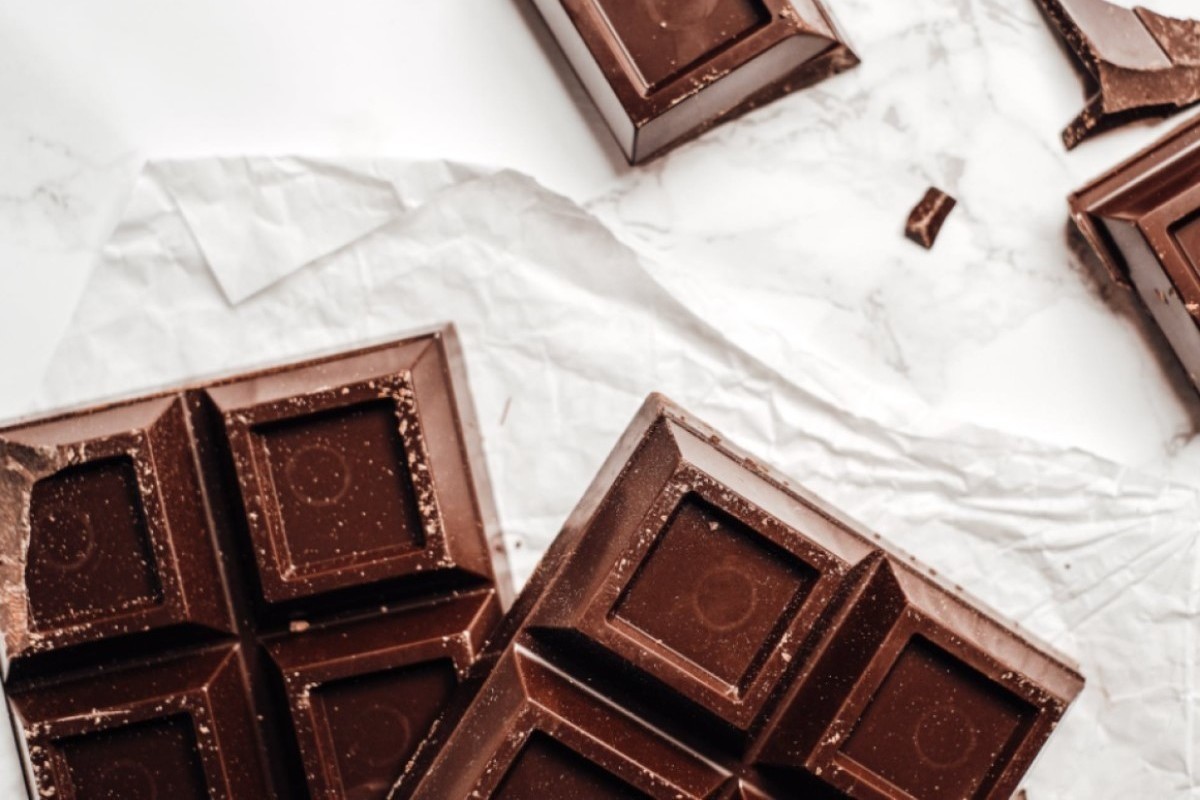 According to the radio station "Moscow speaking", head of the consultative and diagnostic center, a neurologist at the Bauman Hospital of the Moscow City Health Department, Tatyana Von, in an interview with reporters, listed products that can cause headaches and migraines in a person.
"Foods that can trigger migraines include chocolate, coffee, citrus fruits and alcohol … Lack of sleep, weather and hunger can also trigger headaches," she said.
She clarified that a migraine attack can last from four hours to three days, accompanied by nausea, vomiting and photophobia. And she urged to seek medical help for any prolonged headache.