the drama rekindles opposition criticism of the government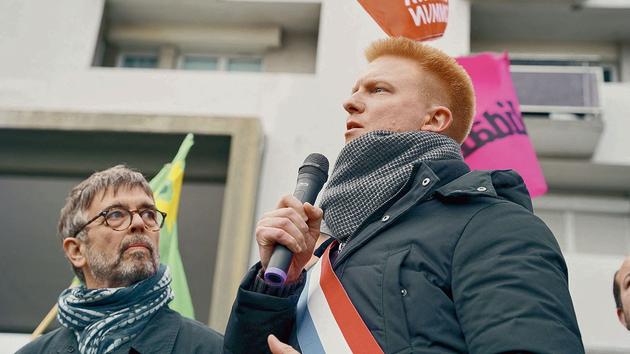 From rebellious France to environmentalists via Republicans, many believe that the state is not doing enough to avoid tragedies during migratory crossings.
Faced with the deadliest shipwreck in the English Channel since the soaring migratory crossings between France and England, the political class was quick to react and to blame the government for this tragedy. At the microphone of RTL, the Minister of the Interior, Gérald Darmanin, deplored this Wednesday a "Absolute tragedy". While emphasizing the responsibility of the smugglers, he believes that "France is acting and taking its part, but the response must be coordinated and European". Among the first to react, President Emmanuel Macron himself quickly declared that "France will not let the English Channel become a cemetery", while asking for a "Immediate reinforcement of the resources of the Frontex agency at the external borders of the European Union".
If it also highlights the preponderant role of smugglers in this tragedy, the opposition also denounces the inaction of the executive. On Twitter, the candidate for the LR congress, Valérie Pécresse, accuses the smugglers of organizing