The education of the future and the OECD – 06/23/2022 – Claudia Costin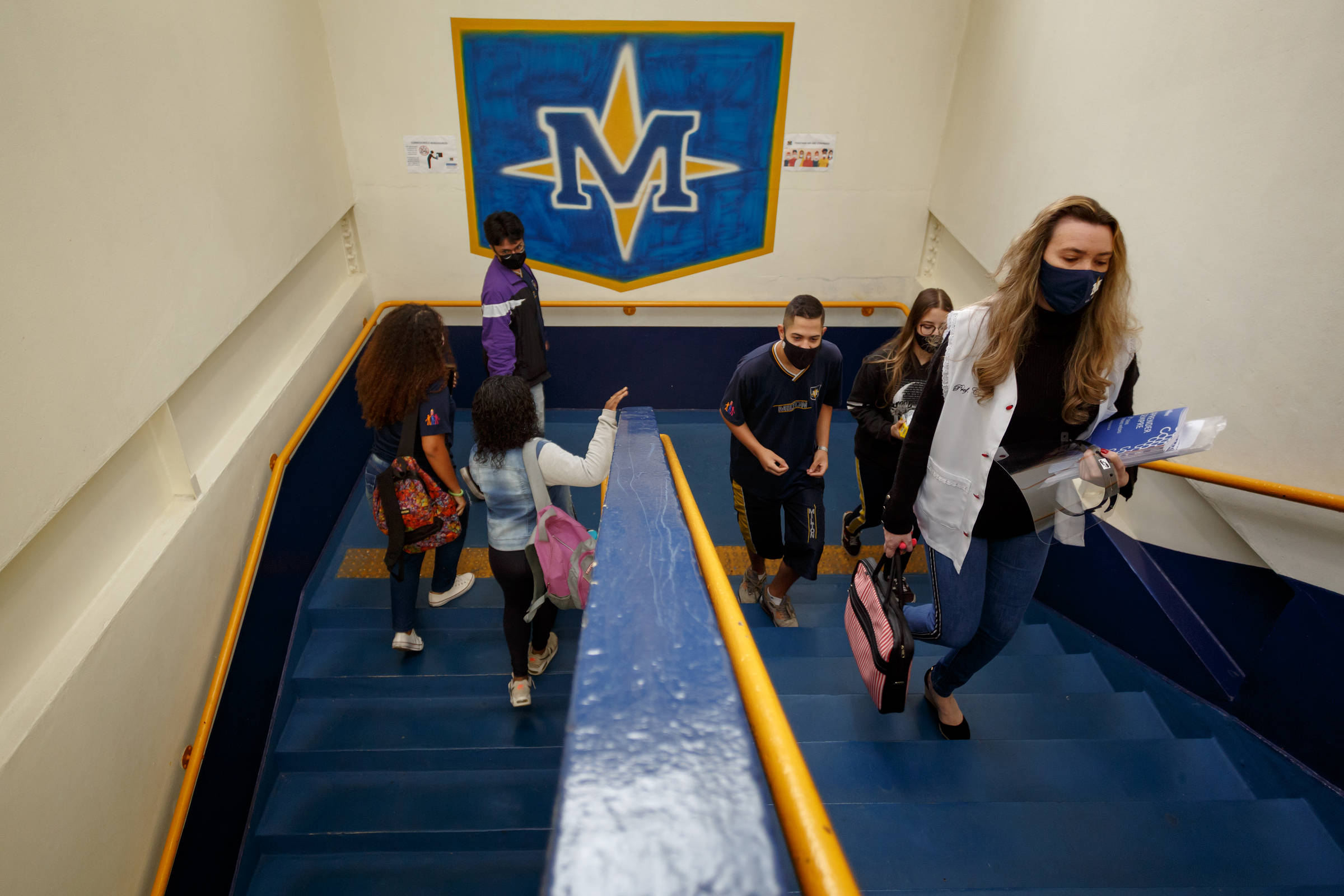 I write on a day of sad news and, even for that reason, I prefer to look at the coming years and show that it is possible to think of education as a serious public policy, not as a resource streamlining desk.
This Thursday (23) I participated in an interesting discussion in the context of Brazil's likely ascension to the OECD and I thought it appropriate to share here some ideas to build the future of education.
Based on the excellent text "Trends shaping education" (or, in free translation, trends influencing education), published a few weeks ago by the OECD, the director of the Organization's Competence Center brought suggestions to support the reconstruction of education in Latin American countries. Americans for the post-Covid period.
One of them emphasizes the importance of, after a great effort to recover losses in reading and mathematics, areas in which the region (and Brazil in particular) was already fragile before the closing of schools, transform education by strengthening some skills and attitudes that will be very important for the 21st century. Among them, lifelong learning —that is, being able to keep continuously learning and even reinventing yourself professionally—, digital literacy —which involves much more than knowing how to use computers— and the so-called socio-emotional skills, in particular openness to the new and self-regulation.
He also mentioned the great shortage of skills for some professions, many of them in the field of new technologies. Therefore, it will be important to strengthen technical and professional education and ensure, in basic education as a whole, a better dialogue with the world of work.
After all, one is educated for life, which, yes, includes citizenship and access to multiple forms of expression, but certainly does not exclude preparation for different professional options. Especially because, with the progressive extinction of jobs due to the advent of artificial intelligence and accelerated automation, and with the creation of new professions, it is no longer thought about choosing a single work path to be followed early in life.
In my speech, subsequent to that of the OECD, I referred to skills that would complement those mentioned by the representative of the organization. We will have to train young people capable of thinking systemically and critically and, in particular, capable of collaboratively solving complex problems with creativity.
For this we will need, at the same time as we rebuild what was lost with the pandemic, to profoundly transform the attractiveness of the teaching career and the way we prepare them for their enormous challenges.
LINK PRESENT: Did you like this text? Subscriber can release five free accesses of any link per day. Just click the blue F below.