The exhibition "Reflections in water" works in the museum-reserve "Izborsk"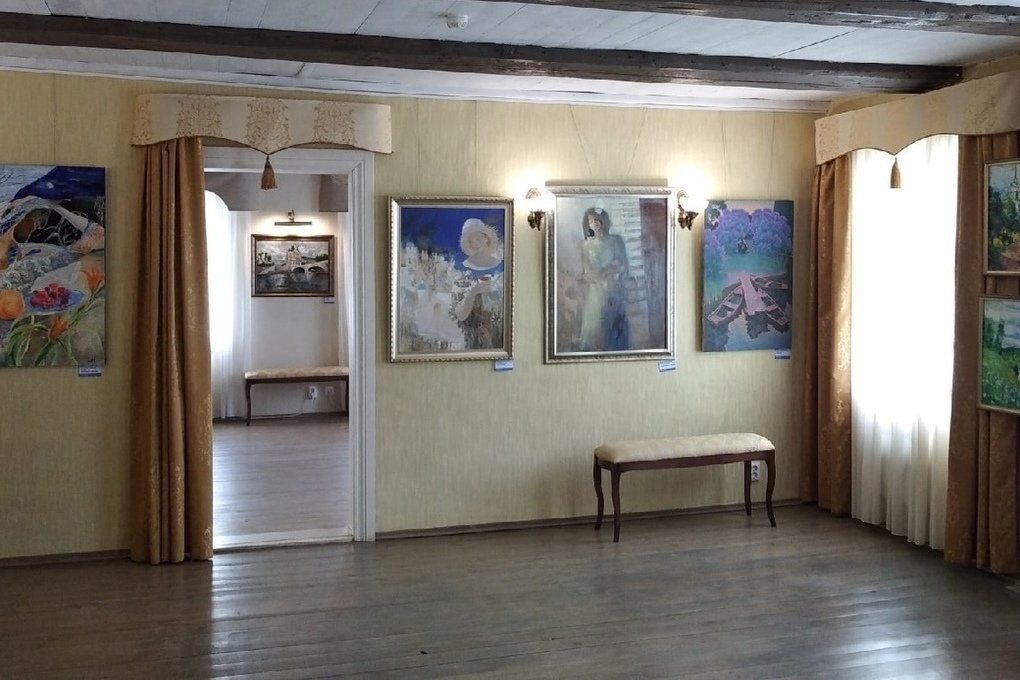 A unique exhibition "UnisVers'ART – Reflections in Water" has opened in the Izborsk State Museum-Reserve. This was reported to the "MK in Pskov" in the museum-reserve.
The exhibition is presented by the French Heritage Association and the creative association Polyrealism in the framework of the III International Salon of Contemporary Art UnisVers'ART.
Visitors to the exhibition can get acquainted with the works of artists, sculptors and photographers from more than 14 countries of the world: Russia, France, Portugal, Switzerland, Canada, Czech Republic, Slovakia, Hungary, Ukraine, China, Morocco, Italy, Germany, Malaysia and others.
The exhibition is open daily from 10 am to 6 pm and will last until August 30.