The expert called the ways to combat dehydration in the heat | News | News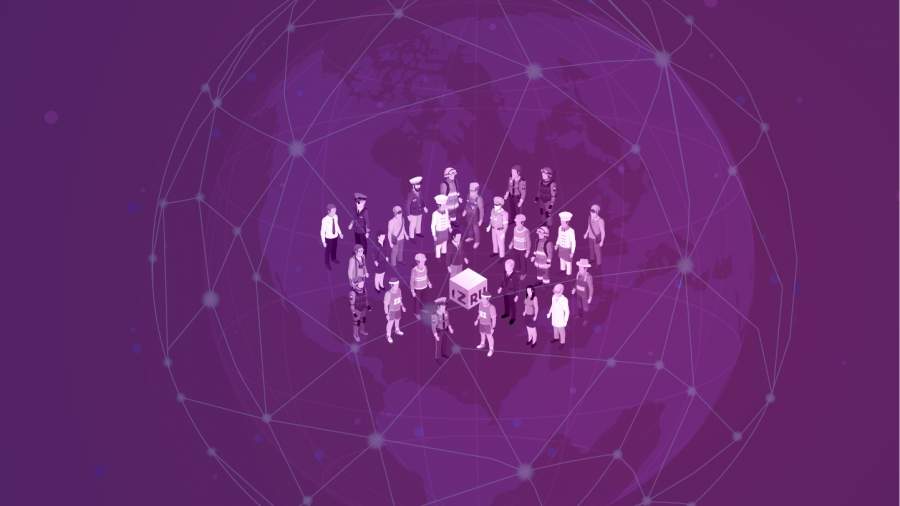 Nutritionist Tatiana Skirda spoke on June 28 about how you can avoid dehydration in hot weather.
"You need to drink the water that will remain in the body for some time, that is, it is advisable not to drink diuretic herbs, this is the water that will quickly leave the body, limit coffee and teas. Pure good water, you can flavor it with lemon, make infusions from berries (lingonberry, cranberry), "she told Zvezda.
In addition, the expert noted that it is worth making berry infusions without sugar, giving preference to sweet berries if lingonberries and cranberries turn out to be sour.
The nutritionist also shared a recipe for Sassi water that can be especially effective in hot weather.
"The water is also very good, it is considered alkaline and is drunk very well and successfully – this is Sassi water. By the name of the woman who invented it. Pure water, skinless cucumbers layering, lemon, mint, ginger. All this is filled with water and during the day you can just pour some water there and drink it, at the end of the day it is thrown out. Very good water, "said Tatiana Skirda.
In conclusion, she advised to limit salt intake to avoid edema, because during hot weather a person drinks more than usual.
Earlier in the day, the scientific director of the Hydrometeorological Center, Roman Vilfand, spoke about the anomalous heat that is expected in most of Russia in early July. As the specialist noted, in the European part of Russia, especially in the Volga region and the Urals, the temperature will be eight degrees above normal in early July. Dangerous weather will also continue. In Yakutia, the temperature will exceed the norm by four to eight degrees, up to +30 degrees, said Vilfand.
Vilfand also said that the period of extreme heat in Central Russia will end on June 28. He clarified that on Tuesday in Moscow it is predicted already from 24 to 26 degrees Celsius, which is still six degrees above normal. Then, in the first half of the day, the temperature in Moscow will be up to +30 degrees, and in the second half of the day, clouds and precipitation will begin to form. At the same time, in most of the capital region, short-term, in places heavy precipitation is expected, as well as winds of up to 20 m / s. At night the temperature will drop from 25 to 15 degrees on Wednesday night, June 30.