The expert named the ways to calculate the "mined" schools in the cities of Russia | News | News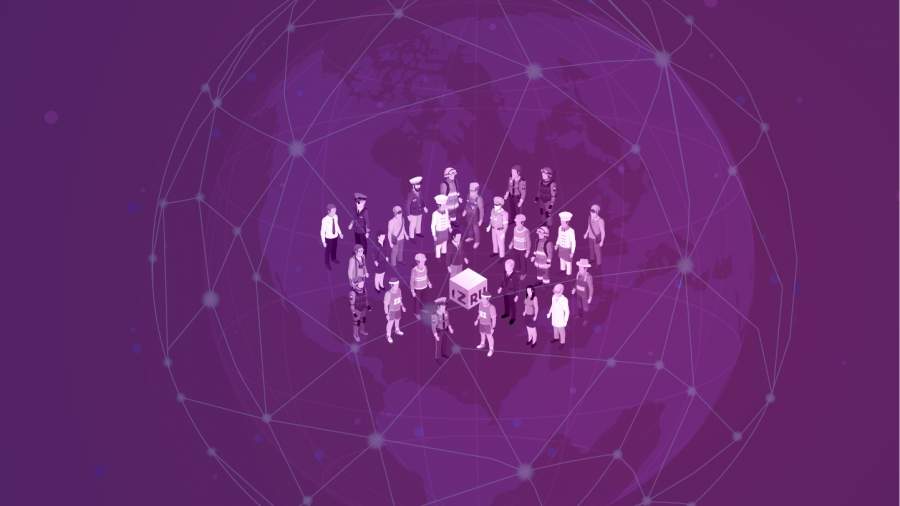 Expert in the field of information security, professor of the Department of Digital Forensics, Moscow State Technical University. N.E. Bauman Vitaly Vekhov on Thursday, January 13, in an interview with Izvestia, told how the attackers who spread false messages about the mining of schools can be identified.
In recent days, a wave of evacuations of educational institutions has swept across the country due to reports of their alleged mining. So, on the eve in Yekaterinburg, 151 schools were evacuated, as well as in a number of universities.
On Thursday, the press service of the Saratov mayor's office said that all schools in the city were evacuated due to similar messages. According to Izvestia's source, classes in educational institutions were canceled, and the students were sent home. As the interlocutor clarified, the messages did not go to schools, but to the administration and the police through e-mail and calls.
Vekhov admitted that such a mass mailing could be carried out by ill-wishers "to annoy Russia", or by schoolchildren who decided to extend their holidays or do not want to write tests.
The expert recalled that back in the Soviet Union, there were cases of reports of allegedly mining schools, but then offenders only called by phone, and now they use more modern and, in the opinion of the attackers themselves, more anonymous means of communication.
It is possible to calculate who exactly reported the false mining, Vekhov stressed, since sending messages, for example, by e-mail creates only the illusion of anonymity for violators of the law, and law enforcement officers can easily figure them out, including by ip-address or by address registration.
According to the expert, e-mail in Russia and in a number of other countries, including China, is registered either by a passport or by a phone number, and when buying a SIM card, you need to provide passport data.
"If we are talking about a collective access point, you know, we have an Internet cafe and so on, when we have several computers working at the same MAC address. Video cameras are already being used here, which must be installed in such public access points, "he said.
Earlier on Thursday, Igor Bederov, head of the information and analytical research department of T.Hunter, told Izvestia that most of the calls about mining that have swept Russia since the beginning of 2022 are made from the territory of Ukraine.
Specialists also managed to find several telephone terrorists on the territory of Poland and Russia. In total, over 10 channels were discovered, most of which were registered in January 2022.