"The failure of the anti-republican left"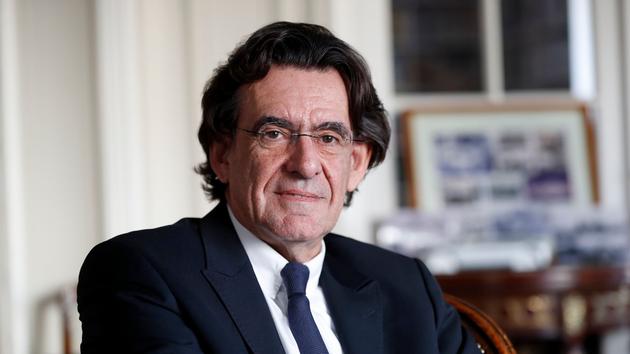 CHRONICLE – This intellectual and moral disaster is only a legacy of this second left that Jean-Pierre Chevènement called "American", already thinking of the Democrats' taste for political correctness.
To understand the divisions of the left and the collapse that follows today, a little history is useful. It was in January 1999, in The world, that Philippe Sollers launches his virulent attack on the «France moisie», in short: against republicanism and universalism embodied by the Minister of the Interior, Jean-Pierre Chevènement.
Read alsoLuc Ferry: "The intellectual collapse of the left"
Let us recall, for those who would have forgotten the debates which already fractured the left at the time, in what terms Sollers, who was in France with Alain Badiou the most ardent thurifer of the Little Red Book of Mao and a "Cultural revolution" which nevertheless caused more than 60 million deaths, then attacked Chevènement, but also, for good measure, Régis Debray: "Moldy France has always hated, jumbled up, the Germans, the English, the Jews, the Arabs, foreigners in general, modern art, intellectual hairstylists, women who are too independent … Our minister of interior