The Farm 13: Victor Pecoraro is the fourth eliminated from the reality – 10/15/2021 – The Farm 13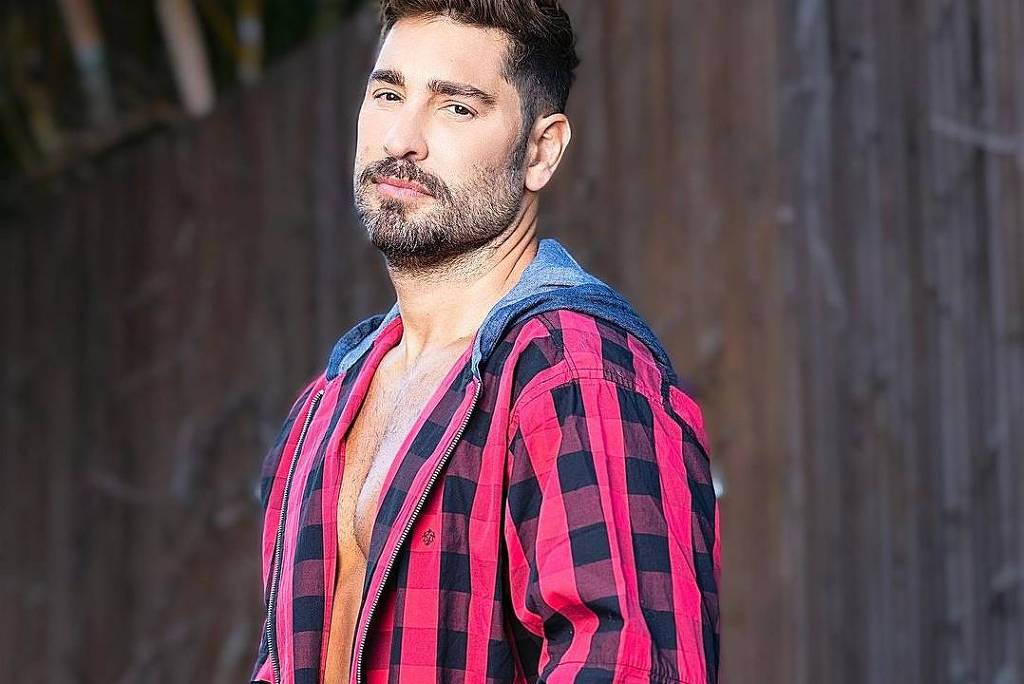 São Paulo
Victor Pecoraro was the fourth eliminated in the 13th edition of A Fazenda (Record), on Thursday night (14). The pawn had the lowest percentage of votes to stay on the reality show (22.82%). He disputed the permanence with Aline Mineiro and the actor Gui Araujo.
Pecoraro said that maybe this was not the time for him to be eliminated, but other pedestrians who make the farm a hotel should leave the reality. He said that he really enjoyed participating in the program and supports Tiago Piquilo for his life story.
Before announcing live the first pawn saved by the public, presenter Adriane Galisteu said that the order of the announcement was not related to the vote. Aline was the first player to be given another chance to come back from the game with 51.25% of the public vote.
The peoa wept with joy and hugged her fellow farmers, Gui and Vitor, before returning to the farmhouse. "Thank you, thank you," Aline said, crying. When she arrived at the house, she was greeted with screams by Rico, Dayane and Valentina. The pawns Dynho Alves, Bil and MC Gui didn't like that the pawn returned to the game.
Gui Araújo was the second saved pawn of the night with 25.93% of the public's votes. He was greeted with applause by the group. Lary Bottino hugged her friend crying, while the farmer Dayane didn't like it and frowned. Solange was also unhappy with the return of the disaffection and Mileide cried a lot with the elimination of Victor.