The fate of Brazil is the only fear that haunts us – 09/20/2021 – Opinion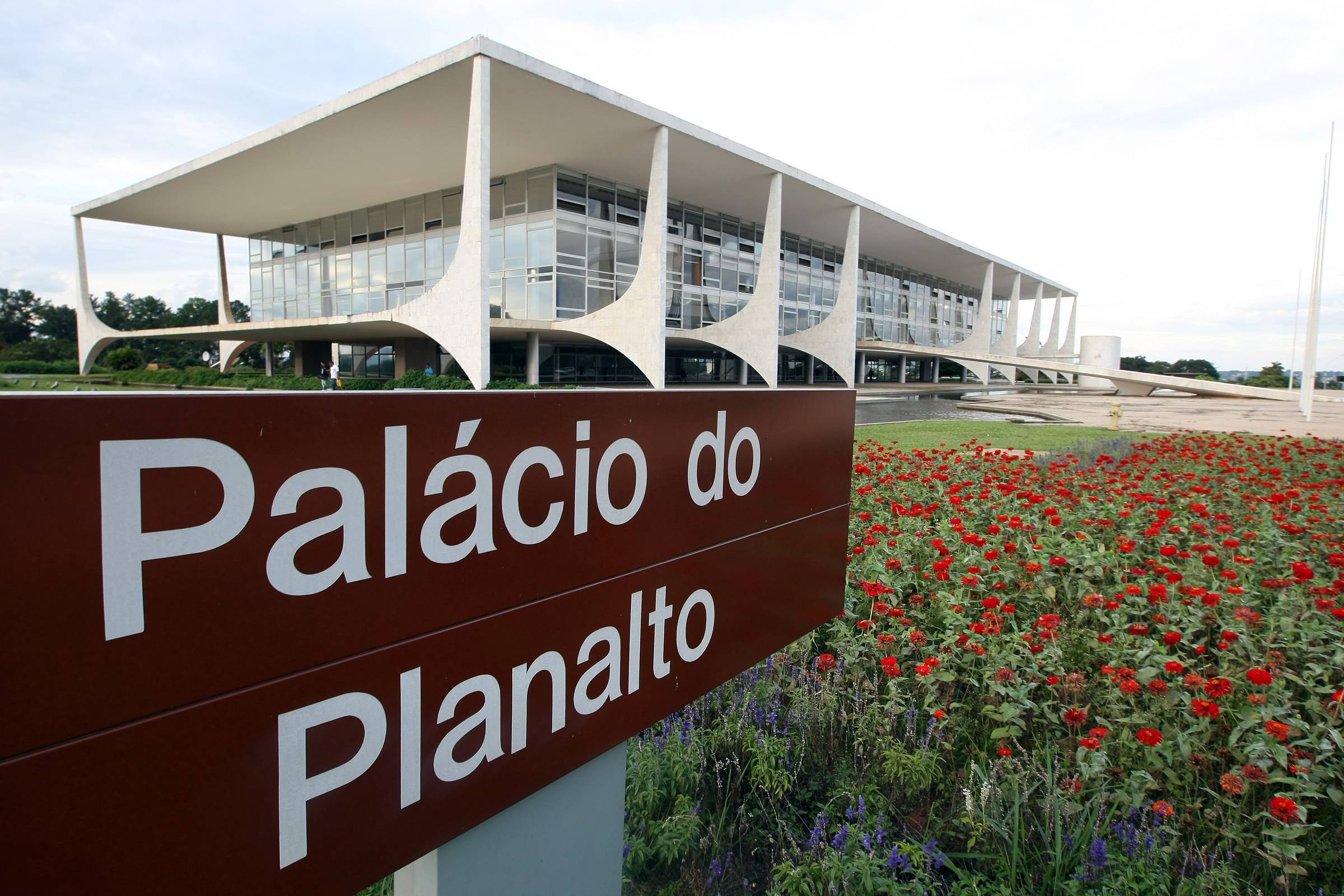 Our article "Neither Bolsonaro nor Lula" (O Estado de S. Paulo, 8/13) elicited what appears to be an answer under the heading "Who's Afraid of Lula?" (1st/9), published in this sheet by Professor Rogério Cezar de Cerqueira Leite. We welcome criticism. Debating is of the essence of democracy, especially with well-founded points and counterpoints.
But it seems that the columnist either just read the title or got confused, despite having quoted us. The reason for the strangeness is that, under the pretext of exalting the achievements of former president Lula, he refutes what we have not written.
We publish and reaffirm, referring to Jair Bolsonaro and Lula, that "both (…) are already characters in history, who will know how to judge them. As for us, it is from now on, and, consequently, from January 1, 2023, that Brazil will show itself as much to those who need it as to those who want to be proud of it".
In his criticism inconsistent with what we have expressed, the columnist takes up the already tired concept of class struggle. Worse, it decided that we put the former president and the current one in the same bag. An article that proposes another way, other than Lula or Bolsonaro, provokes reactions. We received hundreds. But readers were able to recognize that, instead of comparing names, we highlighted the inefficiency of these actions, in addition to instigating the search for new paths for a country in need of commitment with results.
It is important to us to create responsible programs to face the social, environmental, moral and economic misery that shames us. In general, outside the toxic environment of the fanaticized bubbles, one can see the strength of the demand for solutions that represent, as we said in the article, "an alternative of balance, moderation and responsibility, with a sense of mission and focus on results".
Professor Cerqueira Leite knows that scientists are based on evidence, not on guesswork, they don't put into the mouths of others what they haven't said. His attempt to use the old stereotype that the elite does not want a worker to preside over the country has not survived time. The real issue is different, if we want Brazil to be run by those who look ahead and not in the rearview mirror.
The fact is that the world has changed, and Brazil needs to change. The great priorities are clear to whoever comes to run the country. Regardless of their social origin, educational background and previous experience, it is necessary to dedicate themselves to reducing inequalities, protecting the environment, defending democracy as a permanent value, valuing free enterprise, education, science and technology. This is what motivates us to dialogue.
There is no fear on our part —and certainly on all those who defend democracy, public management as a civilizing value and development that confronts the social divide— any fear of Lula, whom we know well. We've already refined our ability to intuit who the bastards are. Let us face them without divisions.
Winning Lula or a new name, as we deem preferable, we will be in the front row to applaud and wish success for him and for Brazil. Clearer, impossible, dear teacher. Here, then, is the answer to the question in your article.
TRENDS / DEBATES
Articles published with a subscription do not reflect the opinion of the newspaper. Its publication has the purpose of stimulating debate on Brazilian and world problems and of reflecting on the various trends in contemporary thought.