"The fear of loneliness can be politicized and instrumentalized"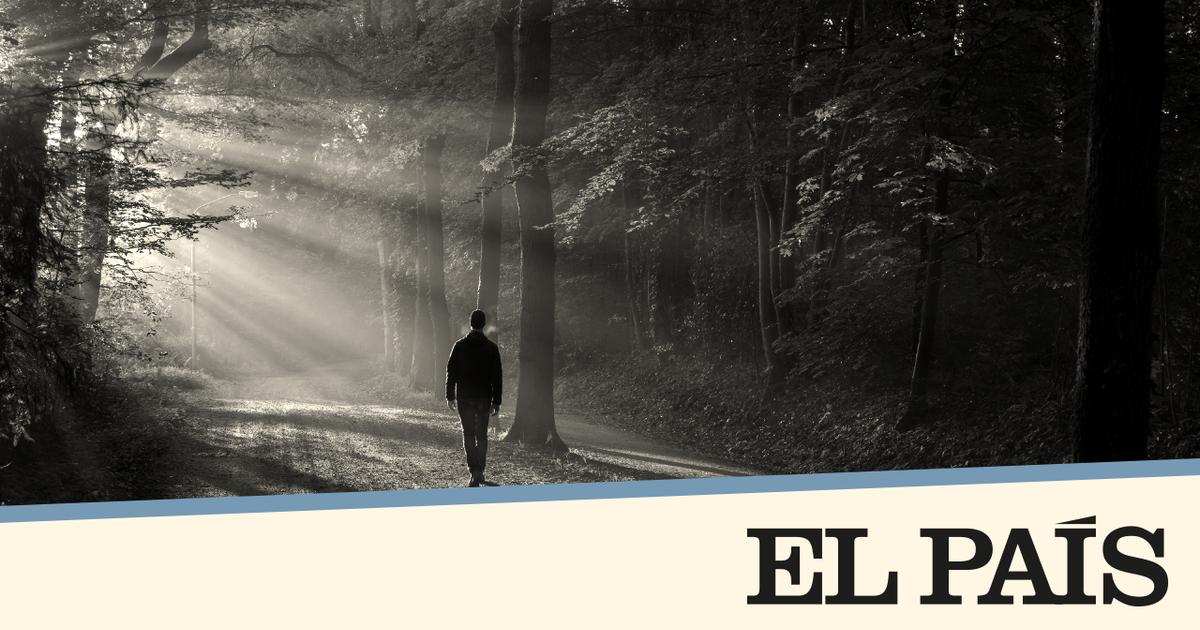 SEEN FROM ELSEWHERE – The Dutch philosopher investigates one of the feelings that haunts us the most. Whoever we are, one day or another, it will affect us. Better to be prepared.
By Silvia Ayuso (The country)
Marjan Bouwmeester is not the first philosopher to take an interest in loneliness. There have been many, over the centuries, to consider the question, and in the empty sky (« The empty sky », Siruela, not yet translated into French), the Dutch thinker invokes several of her predecessors, including Blaise Pascal and Simone de Beauvoir, who inspired the title of this book dedicated to a question that increasingly concerns our societies and our governments. The confinement did not change Bouwmeester's conception of loneliness, but it did allow him to think more about the difference between " be alone ", the solitude in English, which expresses a voluntary and positive decision, and the fact of feel alone », this feeling of loneliness which is the pain of being alone.
In her native country, where she publishes under her surname, Slob (Bouwmeester is a pseudonym, her mother's maiden name, which she chose in homage to her)…