The first New Year tree was lit in Tambov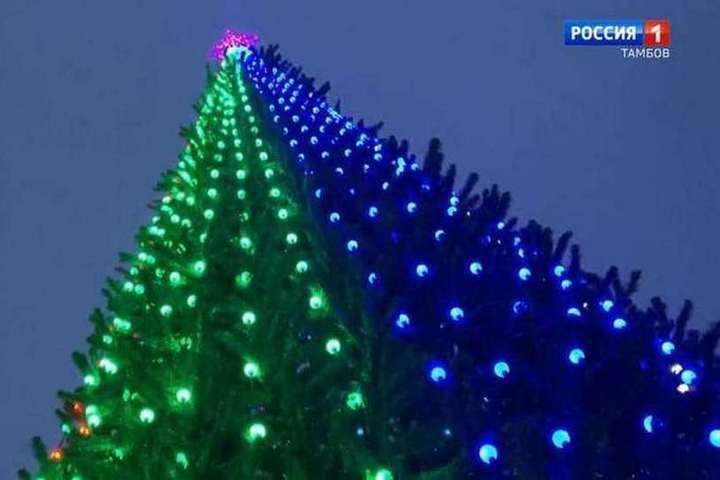 At the site near the Pigment plant, where a 14-meter Christmas tree was installed a few days ago, the first lights were lit on it in a test mode.
Historically, the Pigment Christmas tree is the first to be placed in the regional center. This year she arrived even earlier than last year.
According to the Tambov State Television and Radio Broadcasting Company, the grand opening of the Christmas tree will take place on December 1 at 17.00. Guests of the holiday will be waiting for fairy-tale heroes, sweet gifts and a New Year's round dance.