The former Brazilian domestic who has just assumed a senior position in the US government – 23/09/2021 – World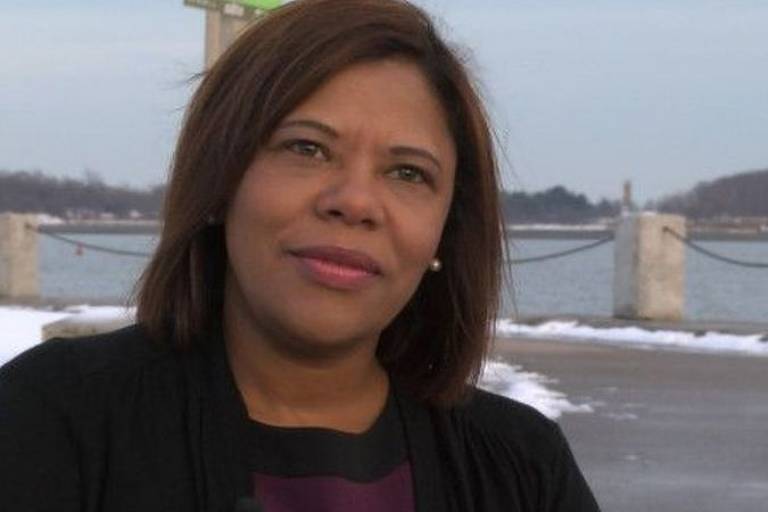 A former Brazilian domestic who became a labor and academic leader with a PhD in the United States has just assumed a position in the US government of Joe Biden.
Natalicia Tracy, who moved to the United States in 1989 to work at a Brazilian family home in Boston — and says she was subjected to abusive working hours — was named senior advisor to the Occupational Health and Safety Agency (Osha , the acronym in English) of the US Department of Labor.
Tracy says that she was invited by a White House representative to the position, because of her personal, professional (as a leader of labor and immigrant movements and a promoter of legislation aimed at this audience) and academic experience — she holds a PhD in Sociology and a professor at the University from Massachusetts in Boston, specializing in the areas of migration policy, social and labor studies.
Although he cannot yet give details of his new role, he says that his work should be focused on these themes.
FROM BRAZIL TO THE USA
Natalicia Tracy's involvement with labor issues began more than three decades ago, when she was recruited, at age 19, in São Paulo, to accompany a Brazilian family during a two-year stay in Boston.
In addition to taking care of a two-year-old baby, she performed all the household chores around the house. The journey, he says, was from six in the morning to eleven at night.
"According to US labor laws, I was in a job considered slave," she told BBC News Brasil in 2016.
Tracy said he slept on a "closed porch with thick cement on the floor" and couldn't use the phone or receive letters.
According to her, there was often no food left after cooking for the bosses. "I got sick and they didn't take me to the doctor. I was a human being who was under their responsibility: I didn't speak English, I had no family here."
The worst part, she says, was the pay: $25 for a 90-hour week, far below the local minimum wage.
After this period, her employers returned to Brazil, but Tracy decided to stay in the US. She ended up marrying an American and began to dedicate herself to studies: completed high school, studied Psychology and Sociology, until obtaining a master's and PhD, with a study that relates immigration, race, family and class.
The region where she lives concentrates the largest Brazilian population in the United States, most in an irregular situation.
In 2006, Tracy started as a volunteer at Centro do Trabalhador Brasileiro, a labor rights advocacy group of which she became executive director in 2010.
With the support of the largest union in the country (the American Federation of Labor and Congress of Industrial Organizations), Tracy began to coordinate with other organizations the approval, in Massachusetts, of one of the most advanced state legislation on domestic work in the United States.
Sanctioned in July 2014, the legislation requires, among other things, that domestic workers — even those who are undocumented — have a written employment contract, be paid for the total hours worked, guarantee minimum rest days and create channels to report abuses.
It was then that he began to have dialogue with Democratic politicians – he even met with former President Barack Obama and Senator Elizabeth Warren.
"I had access to spaces that were not open before, nor to Americans of color. It was powerful," he told BBC News Brasil at the time.
"This awareness of being a woman, immigrant and black, I use it as a weapon, so I know who I am and I know my capabilities. And if you said I can't do something, I'll prove you wrong."