the former canton of Jean Castex switches to the left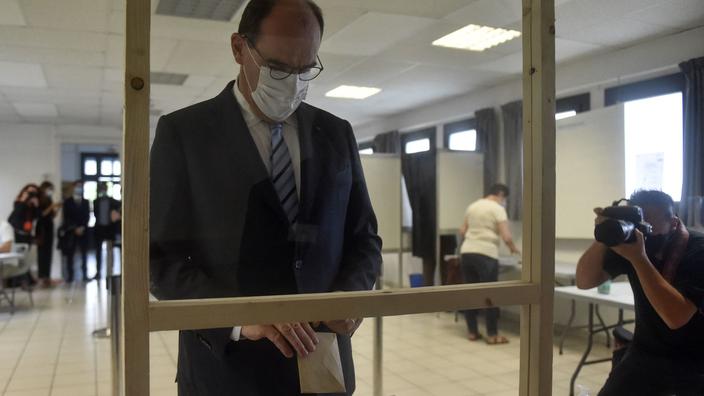 In 2015, the Catalan Pyrenees were won by the Prime Minister, then mayor of Prades. Six years later, a pair of union on the left came out on top.
It is a symbolic defeat for the Prime Minister. After the second round of the departmental elections which took place this Sunday, June 27, the canton of the Catalan Pyrenees has moved to the left of the political spectrum. Six years after being won by the right-wing elected (ex-LR) and current Prime Minister, Jean Castex.
Read also :Regional elections 2021: discover the results of the second round region by region
It is a new failure – this time symbolic – which is added to the list of bad results suffered by the presidential majority in the regional and departmental elections. In 2015, Jean Castex, in tandem with Hélène Josende, largely won the canton of the Catalan Pyrenees (58.30%), located in the department of Pyrénées-Orientales. At the time labeled LR, the mayor of Prades had thus gained the upper hand over a socialist pair.
Six years later, it is the turn of the left to dominate the ballot. The union duo formed by Michel Garcia and Aude Vivès thus came out on top with 55.15% of the votes, against the outgoing duo, formed by Joseph Montessino and Joëlle Urrutia Calvet (44.84%).
At the level of the department, the left retains the majority of the seats. The National Rally does not win any canton.