"The foundation of the digital revolution is the impoverishment of social ties"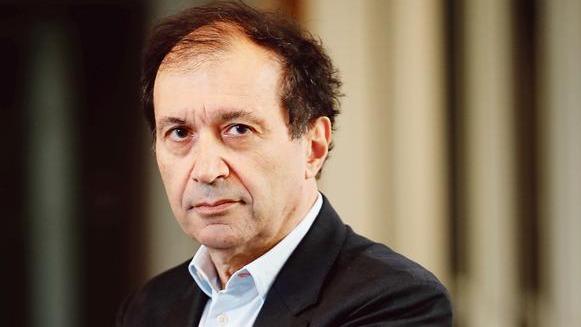 FIGARO VOX/INTERVIEW – The economist publishes A numerical man (Albin Michel), a powerful essay on the upheaval of our societies by digital technology. Artificial intelligence, telecommuting, dating applications: behind the infinite possibilities of digital technology hides, according to him, a deep disillusionment.
LE FIGARO.- In your essay, you focus on the total upheaval of our representations and our lifestyles introduced by the digital revolution. How is homo numericus different from homo economicus?
Daniel COHEN.- I had written a book Homo economicus ten years ago, in which I tried to show that the current economic transformation was stripping social categories of their identity. In the 1950s and 60s, we were workers, engineers, teachers, doctors… With the upheaval of the 1980s and 1990s, we are no longer anything but consumers, optimizing the calculation of pleasures and costs. Then came the digital revolution. In the early 2000s, it gave birth to new hope on all sides. Economists thought that liberal globalization was creating its own conditions of existence, of an infinitely interconnected world. From a cultural and political point of view, the expectation was that the internet would produce a new collective intelligence…