the French demand more firmness, according to a survey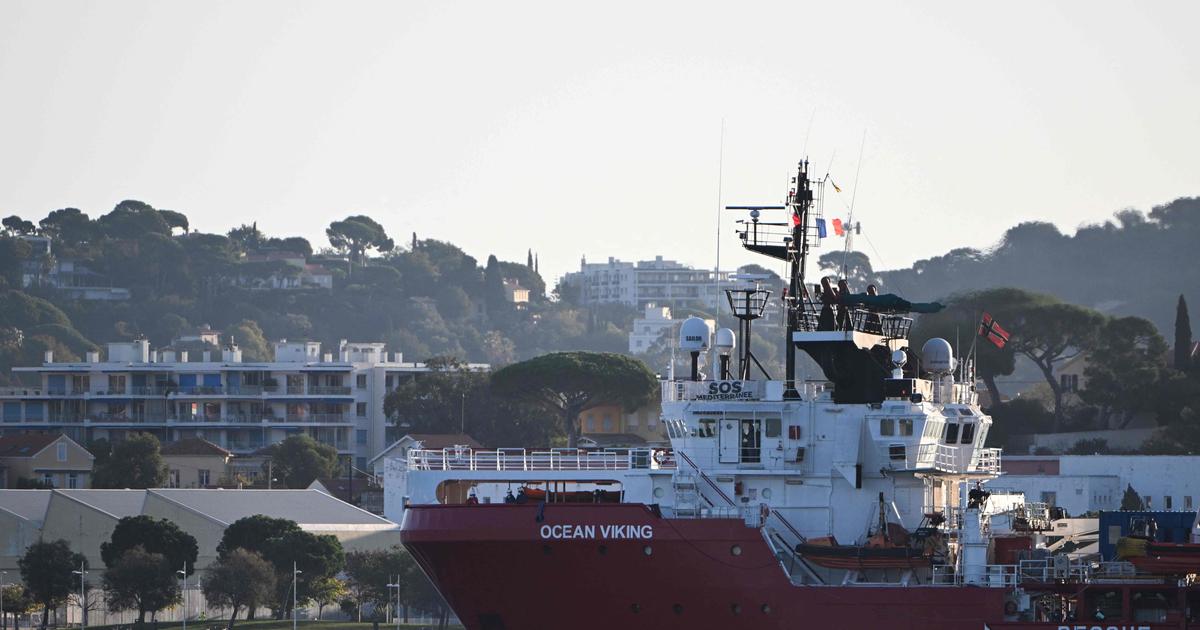 INFOGRAPHICS – An Odoxa Backbone consulting survey, conducted for Le Figaroshows that the population is harsh in judging the executive's migration policy.
The position of the French on immigration tends to harden. This is shown by an Odoxa Backbone consulting survey, conducted exclusively for Le Figaro. While a debate in Parliament on the subject is due to begin in December, public opinion is increasingly opting for a brake on the country's reception policy.
«There are too many immigrants in France.In four years, this observation has gradually taken root among the population. Today, no less than 72% of citizens share it, nine points more than in 2018. This largely concerns supporters of the National Rally (97%), those of the Republicans (82%) but also of Rebirth (66%). However, not everyone is calling for the borders to be drastically closed, and some (30%) even believe that we must continue to welcome refugees. But they are increasingly in the minority.
The reception of "Ocean Viking", source of divisions
In this context, Emmanuel Macron's migration policy is also being strictly observed. Seven out of ten French people have a bad opinion of the action taken, and everyone has their own criticism. For the left, it is a lack of generosity. For the right, it is excessive laxity.
The executive's recent decision to welcome the ship "Ocean Viking" to Toulon has also not helped to improve the government's image. This welcome even sharply divided the French, who think, for 53% of them, that this choice was a mistake – against 46% welcoming it. The most refractory are once again on the side of RN sympathizers (93%) and Republicans, to a lesser extent (62%). Unsurprisingly here too, left-wing sympathizers were rather pleased with this turnaround, whether they were rebels and socialists (73%) or environmentalists (62%).
Read alsoImmigration: facing the right, Gérald Darmanin advances on a ridge line
In this context, the measures of the immigration bill are particularly awaited. Some of them, such as tougher deportation measures for foreigners in an irregular situation, are even widely approved (85%). This is also the case for improving the professional integration of foreign workers, which convinces 66% of respondents. Finally, for eight out of ten French people, it is advisable to register foreigners threatened with expulsion in the file of wanted persons, to make the obligations to leave French territory (OQTF) more effective. A debate tragically revived in October, after the murder of little Lola by a foreigner in an irregular situation.
SEE ALSO – Immigration: "Emmanuel Macron thought he was revolutionizing the world, he is not revolutionizing anything at all", asserts Jean-Marc Leclerc