the gendarmerie creates a special unit for unsolved cases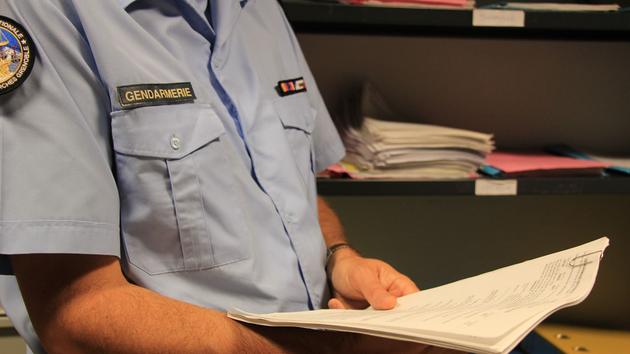 The gendarmerie is ramping up its new Unsolved Affairs Division (DiANE). She is already in charge of around fifty enigmatic files.
Object of all fantasies to the point of becoming a recurring theme in detective fiction, "cold cases", a poorly defined concept, refer to crimes whose circumstances are blurred by time, to bodies buried under X or even to mysterious disappearances leaving no exploitable crime scene behind them. However, the phenomenon is far from being negligible since it would regroup, according to the practitioners of the judicial investigation, approximately 300 cases across France, of which nearly a third in rural and peri-urban areas.
Read alsoJacques Dallest: "It is necessary that certain magistrates are entirely dedicated to cold cases»
At the forefront of this very particular theme, the gendarmerie is ramping up its new unclear affairs division (Diane). Installed within the central criminal intelligence service (SCRC), this unit should, in the short term, accommodate a multidisciplinary team of around thirty experts, including investigators specializing in the detection of seriality, decryption of video surveillance, research in sources
This article is for subscribers only. You have 80% left to discover.
To cultivate your freedom is to cultivate your curiosity.
Subscription without obligation
Already subscribed? Log in