The government crisis… from under the dimples to under the gutter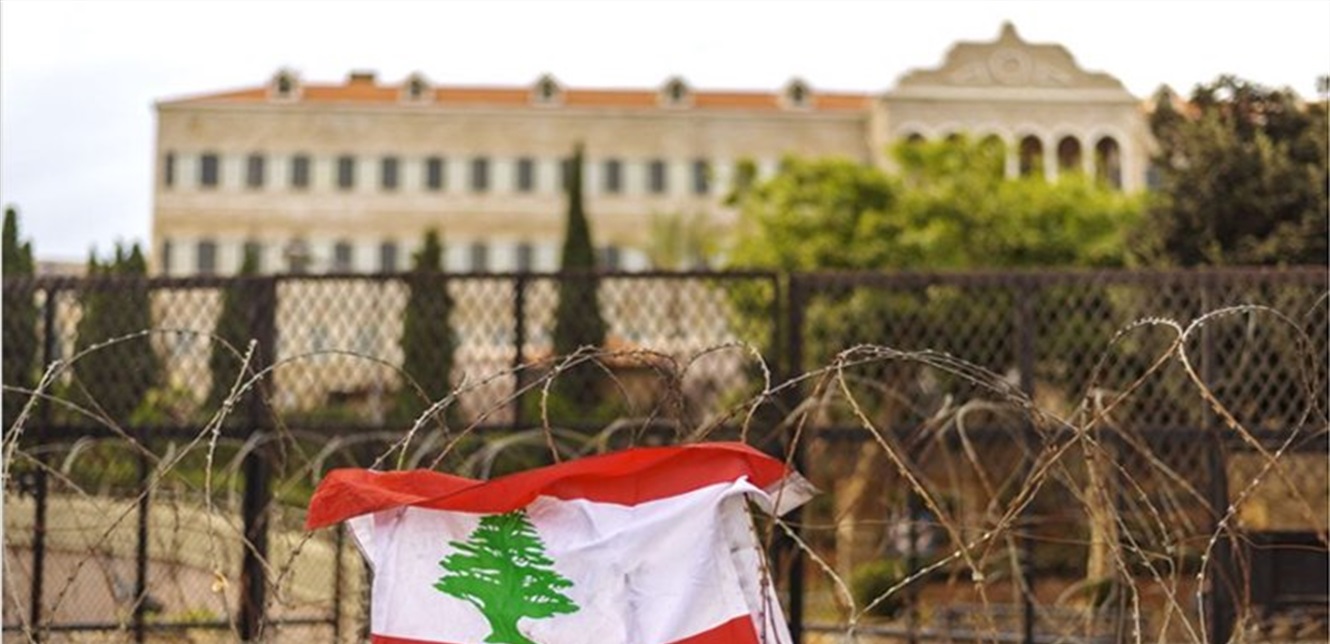 Without introduction, press leaks began, which spoke of progress in the government negotiations according to a new formula that Hezbollah is working on in coordination with its allies and with Prime Minister-designate Saad Hariri. It is based on the involvement of civil society with a number of ministers and the dissolution of political rams. However, apart from all that is being said, are there serious indications that the government is imminent?
Indeed, it seems that the series of governmental conflicts is nearing its end, especially after agreeing on a good number of controversial points during the past days, which led to limiting them to a small number of contracts. According to informed sources, the agreement has become almost final on a government of specialists consisting of 24 ministers naming most of the political forces, in addition to the failure of President Michel Aoun to obtain the "blocking third," which was abandoned by the "Free Patriotic Movement" after Hezbollah's "supply."
According to the sources, an agreement was also reached on the distribution of controversial portfolios, as the "Free Patriotic" gave up the energy portfolio, which is likely to be transferred to the Shiite duo, and the portfolios of justice and the interior were divided between the president's team and the "future" movement, where the future gets justice and becomes a minister. The interior will be part of the Presidency of the Republic, without negotiations entering the names stage.
The sources add that the consensus included the process of distributing ministerial portfolios, which still lacks some "touches", to all political forces without exception, while the knot of the two Christian ministers is close to a solution within frameworks that satisfy all parties, leaving the only obstacle that is being worked on. On removing it, the issue of giving the "Strong Lebanon" bloc confidence in the new government.
The sources emphasized that the lack of agreement between the political parties concerned with the formation despite the dissolution of all contracts means that one or all of the parties have no actual intention to form, either pending external developments and the settlements that will result from it, or for unclear partisan and political goals.
Will Lebanon rise from under the roof to the gutter??
!function (f, b, e, v, n, t, s)
if (f.fbq) return; n = f.fbq = function ()
n.callMethod ?
n.callMethod.apply(n, arguments) : n.queue.push(arguments)
;
if (!f._fbq) f._fbq = n; n.push = n; n.loaded = !0; n.version = '2.0';
n.queue = []; t = b.createElement(e); t.async = !0;
t.src = v; s = b.getElementsByTagName(e)[0];
s.parentNode.insertBefore(t, s)
(window, document, 'script',
'https://connect.facebook.net/en_US/fbevents.js');
fbq('init', '435003970986960');
fbq('track', 'PageView');
The news from the source