the government invokes "national sovereignty"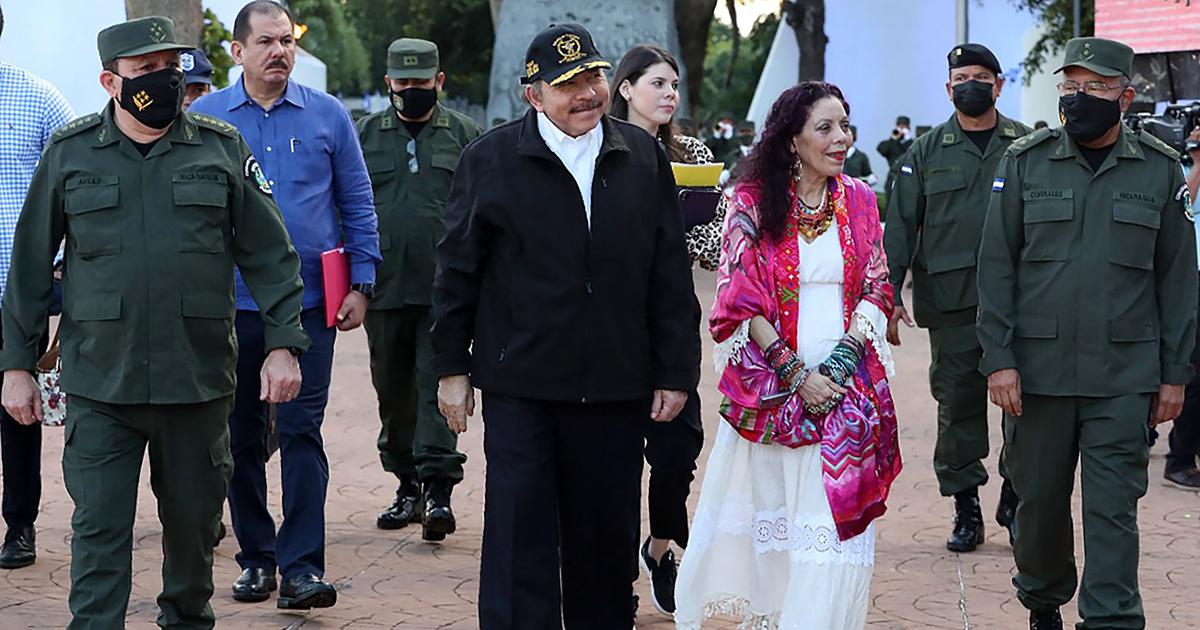 The Nicaraguan government invoked on Friday 23 September a "attack on national sovereignty" to justify the withdrawal of the antenna in the night from Wednesday to Thursday of the programs in Spanish of the continuous news channel CNN. The Nicaraguan authorities have "found that the content transmitted by the CNN channel in Spanish" was contrary to respect for national sovereignty guaranteed by the Constitution, argued Rosario Murillo, vice-president and government spokesperson. Consequently, he "has been ordered to immediately remove this channel from the allowed channels grid"Rosario Murillo told official media.
Last Thursday, CNN denounced the withdrawal of its Spanish language broadcasts in Nicaragua after 25 years of presence. The channel had shown the moment of the interruption of its broadcasts, during the retransmission of the speech of Ukrainian President Volodymyr Zelensky addressed to the General Assembly of the United Nations meeting in New York. The Constitution states that "independence, sovereignty and self-determination are inalienable rights of the Nicaraguan people"said Rosario Murillo, the wife of President Daniel Ortega. "The right to inform is a social responsibility and must be exercised in strict compliance with constitutional principles", she added. In addition, she pointed out, the law punishes "any act of foreign interference". The decision to remove the channel's broadcasts from the air "ingesting" CNN is justified by "objective reasons for the imprescriptible defense of sovereignty"insisted the Nicaraguan vice-president.
More than thirty closed media
The CNN channel in Spanish, owned by the Warner Bros group, assured that it will continue to inform Nicaraguans through its website. More than 30 print, radio and television media outlets have been closed over the past year by the Nicaraguan authorities, according to the press freedom organization Voces del Sur (Voices of the South). Among these are the television channel of the Episcopal Conference of Nicaragua, as well as at least seven other Catholic media in a context of growing tensions between the Catholic Church and the power.