The head of EU diplomacy expected Friday in Tehran according to Iran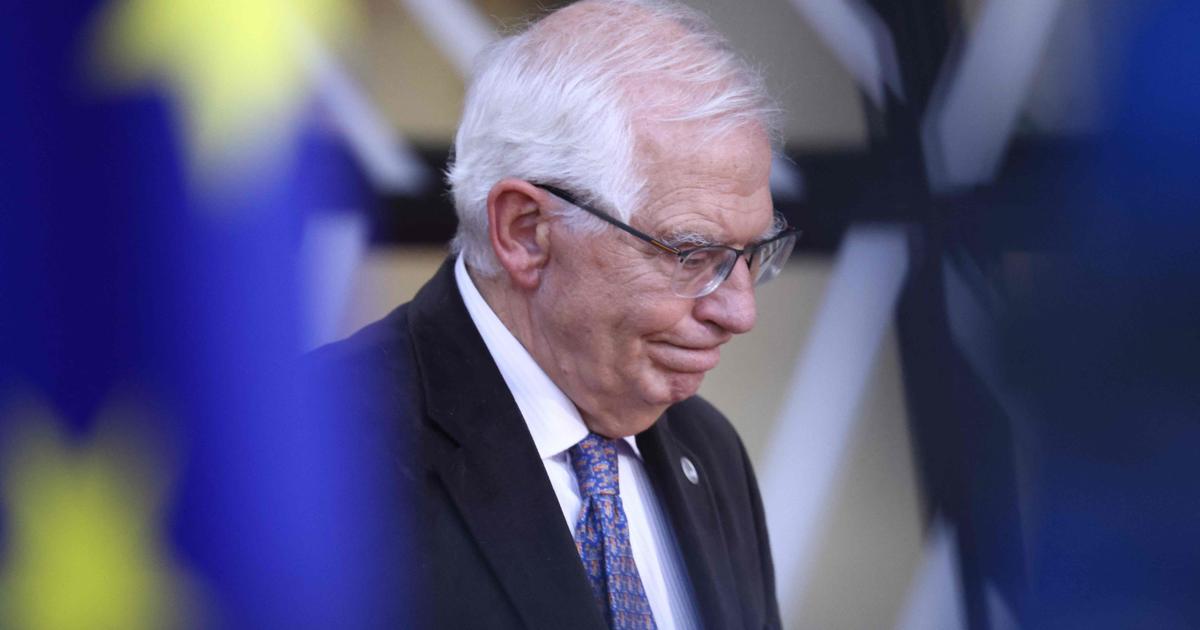 The head of diplomacy of the European Union (EU) Josep Borrell is expected Friday evening June 24 in Tehran to meet with Iranian officials on the talks on the nuclear issue blocked since March, announced the Iranian Foreign Affairs.
Read alsoIran: the head of intelligence of the Revolutionary Guards replaced
This visit had not been announced in advance. Joseph "Borrell will visit Tehran on Friday evening to meet with Foreign Minister Hossein Amir-Abdollahian and other Iranian officials.said Foreign Ministry spokesman Said Khatibzadeh in a statement. "The visit, which is part of the ongoing consultations between Iran and the EU, will focus on bilateral relations, some regional and international issues, as well as the progress of negotiations for the lifting of sanctions.imposed on Iran, the statement said.
Negotiations stalled
Enrique Mora, the EU negotiator in charge of coordinating the Iranian nuclear talks, posted on Twitter on Thursday evening a photo of a dinner in Brussels between himself, Josep Borrell and the US special envoy for Iran. , Robert Malley, with this caption: "In-depth conversation on the JCPOA and regional perspectives in the Middle East. Malley reaffirmed the American commitment to return to the agreement».
Read alsoThe Iranian nuclear crisis is proliferating
The JCPOA is the name given to the 2015 agreement on the limitations of Iran's nuclear program in exchange for sanctions relief. The United States withdrew unilaterally in 2018 and reinstated US sanctions against Iran. The talks in the Austrian capital, which began in April 2021, aim to bring the United States back to the 2015 agreement, including the lifting of sanctions against Iran, and to ensure Tehran's full compliance with its commitments. . Negotiations have stalled due to differences between Tehran and Washington.