The heterogeneous profiles of apologists for terrorism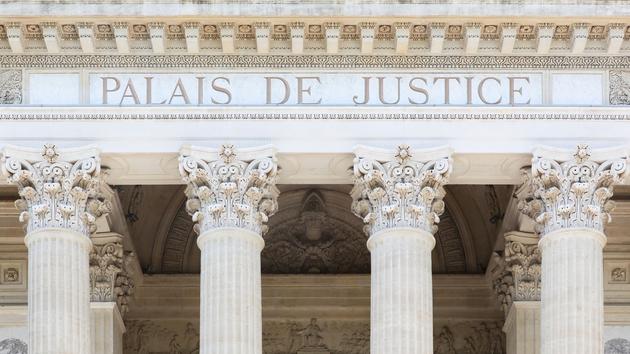 Several recent convictions illustrate the difficulties of tracking down and assessing the persistent Islamist threat.
It's sort of legal background noise. Day after day, trials for apologizing for terrorism are piling up. They testify to a double reality: the persistence of a heterogeneous but still effervescent Islamist threat and the strengthening, after the assassination of Samuel Paty, of the surveillance of the web, where the vast majority of these apologists are rife and are spotted. .
Read alsoIslamist terrorism: the new typology of the threat
A dive into the judicial chronicle of the last three weeks illustrates the difficulties of tracking down and assessing the threat. And makes it possible to identify two types of suspects: on the one hand, adults who are often parents and who live on the fringes of delinquency and Islamism. On the other, radicalized adolescents or young adults, who constitute the most worrying cases.
On the adult side, in Sens, a 31-year-old mother of three was sentenced on September 2 to six months under an electronic bracelet. Between the 1is September and November 30, 2020, she applauded jihadist videos and then,
This article is for subscribers only. You have 68% left to discover.
To cultivate one's freedom is to cultivate one's curiosity.
Subscription without obligation
Already subscribed? Log in