the High Authority of the party postpones the date of submission of candidacies by one month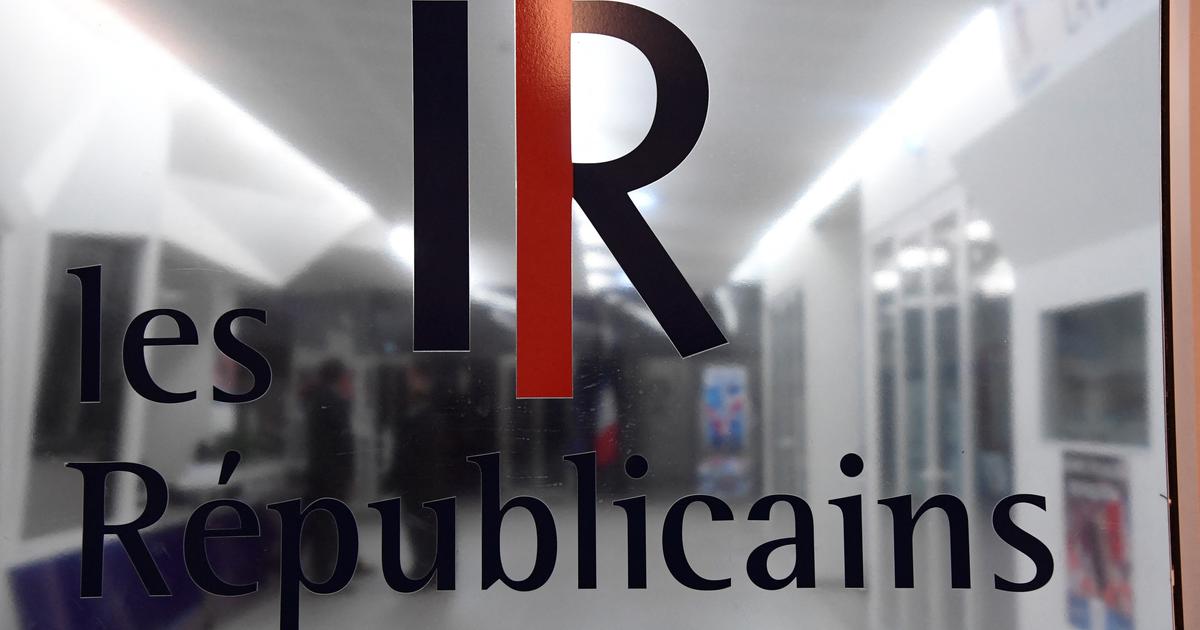 The body announced its decision on Friday, taking note of the reinstatement of Virginie Calmels in the electoral process.
The news had been talked about behind the scenes for a few days. The High Authority of Republicans confirmed it on Friday: the date for submitting official candidacies for the presidency of the party, initially scheduled for October 3, has been postponed for a month, and is now set for Thursday, November 3 at 6 p.m.
The LR instance justified this postponement by taking "act of the decision of the judge in chambers of the Paris judicial court of September 20, 2022", which made possible "the reintegration of Mrs. Virginie Calmels into the electoral process». «Consequently, for the sake of equality between declared candidates, the High Authority is postponing the date of filing", is it explained. This decision, which relates only to the constitution of the candidate files, does not however modify the timetable for the vote. The election at the head of LR remains scheduled in two rounds, first on December 3 and 4, then on December 10 and 11. Five personalities have to date announced their intention to compete: Éric Ciotti, Bruno Retailleau, Aurélien Pradié, Serge Grouard, and Virginie Calmels.
It is up to Virginie Calmels to gather the necessary sponsorships
After declaring his candidacy at the end of August in Le Figaro , Virginie Calmels, ex-number two of LR, had been disqualified by the High Authority of the movement on the grounds that she was not up to date with her contribution. At Les Républicains, memberships are effective per calendar year and not per rolling year. The former assistant of Alain Juppé then seized the judge in chambers to challenge the inadmissibility of his candidacy, and the court finally decided to suspend this inadmissibility, explaining that it was not competent to judge the case. on the background.
An exchange has since taken place between the party and Virginie Calmels. It is up to her to collect the essential sponsorships to be able to participate in the internal election. The rule is as follows: it takes 485 sponsorships of up-to-date activists (from 15 departments, a department cannot provide more than 10% of the total) and at least 10 sponsorships of parliamentarians to enter the race. He has a month and a half left.