"The highlighting of his ego, alpha and omega of modernist morality"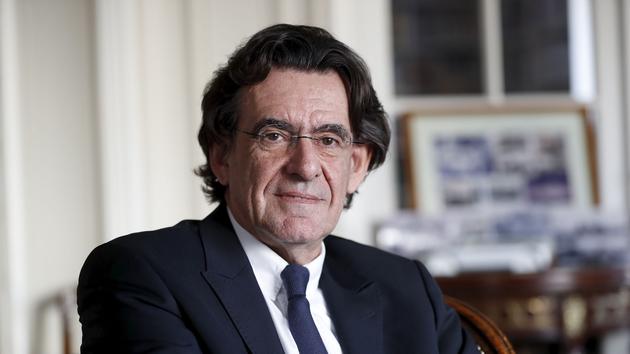 CHRONICLE – The philosopher regrets that the perpetual demand for innovation carried by Schumpeterian capitalism has produced a break with the traditions structuring the social body, atomizing the individual.
I have often spoken here about this three-beat sequence which seems to me to be the key to understanding the times. Whether it is the narcissistic bursting of the political landscape that I told you about last week, the flowering of alternative medicine and the ideologies of happiness in fifteen lessons, the green wave with its religion of degrowth or even of this "need to be oneself" that Gilles Lipovetsky analyzes with talent in his latest book (The Rite of Authenticity, at Gallimard), it is in this sequence of unequaled power that the spirit of the times is engulfed.
It is against the background of a deconstruction of traditional authorities and values, but especially of the two great religions of earthly salvation and heavenly salvation, communism and Catholicism, which until recently still structured the moral vision of the world of a majority of French, that the requirement of "respect" and the highlighting of his ego in all sauces have become the alpha and the omega
This article is for subscribers only. You have 78% left to discover.
Freedom is also to go to the end of a debate.
Continue reading your article for € 1 the first month
Already subscribed? Log in