"The Holy Fortress" followed Ozone and will open the season with the premiere of "Eight Loving Women"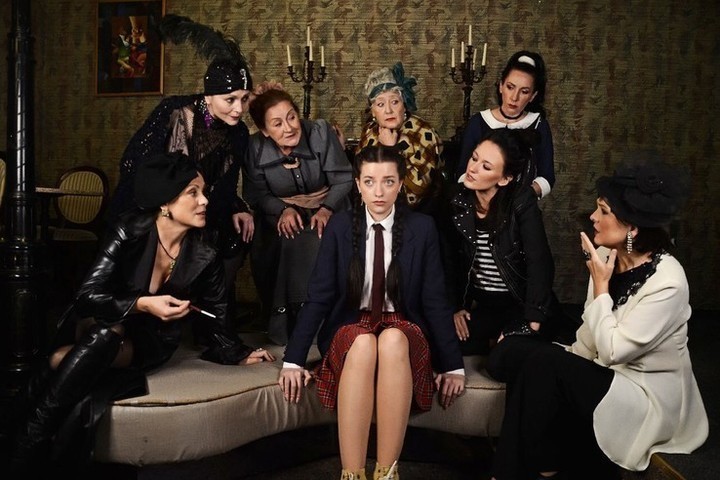 A detective story based on the play by French playwright Robert Thom "Eight Loving Women" will be the first premiere of the season at the Vyborg Drama and Puppet Theater "The Holy Fortress" on September 24 and 25. The plot of the play is well known to fans of François Ozon's creativity: in 2002, his film "8 Women" won "Silver Bear" for the excellent ensemble cast at the Berlin Film Festival.
During the 40th anniversary season, the theater promises to show the premiere "Uncle's Dream" based on Fyodor Dostoevsky, as well as children's performances "Tin Rings" based on Tamara Gabbe's fairy tale, "Kozyavka" based on the book by Tatyana Ufimtseva and "Chasing …" based on works by Julia Donaldson and Sven Nordqvist, the press service of the government of the Leningrad region reported.
Earlier, "MK in the Leningrad region" wrote that the future of children's literature will be discussed at the International Forum "Book Vyborg" in the library of Alvar Aalto in Vyborg.