the husband of the disappeared again heard by the judges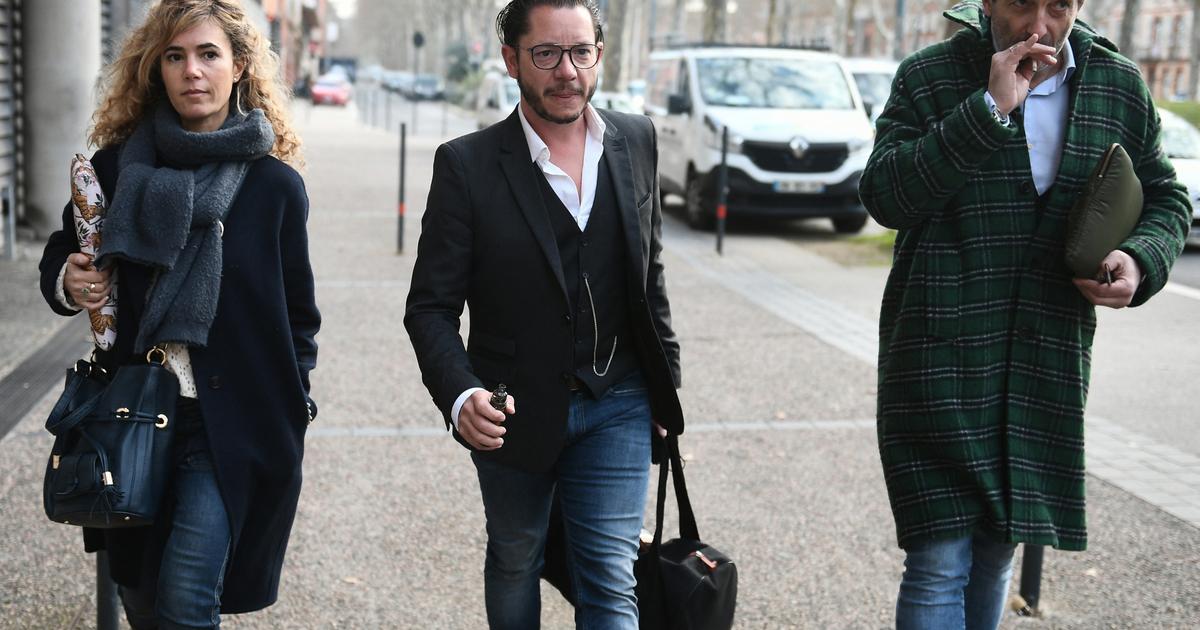 The new telephone expertise as well as the release under bracelet of Cédric Jubillar should in particular be subjects which will be discussed.
It's a big audition that awaits Friday, September 23 Cédric Jubillar. And for good reason, it has now been 18 months since the husband of the disappeared Delphine Jubillar has been in solitary confinement, in pre-trial detention, for "murder of a spouse".
The investigating judges will probably question him on the new expert reports which have been added to the file and which indicate that Delphine Jubillar's mobile phone would have stopped right next to her home, before going out at 7:48 am.
Read alsoJubillar case: husband's lawyers demand his release under electronic bracelet
A novelty which is not one, according to the lawyers of the respondent, since it had already been established for a long time that Delphine Jubillar's telephone was limited to less than 2 kilometers from the house in Cagnac-les-Mines . "It's just a stunt that, strangely, comes a few days before our client's hearing», slides to the Figaro Me Jean-Baptiste Alary, one of Cédric Jubillar's lawyers.
Other subjects could also be discussed, in particular the potential release of Cédric Jubillar under an electronic bracelet. For the moment, without a confession, without a body and without evidence, the case seems to be bogged down.