The incredible imbroglio surrounding the expulsion of Imam Hassan Iquioussen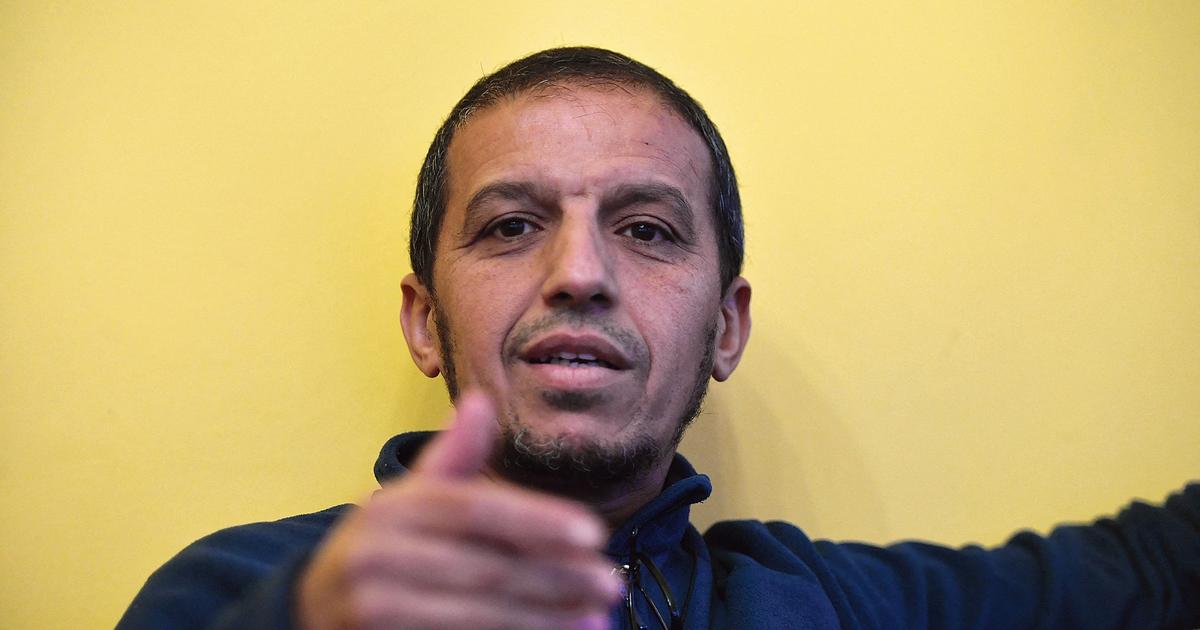 DECRYPTION – On Friday, the administrative justice disavowed Gérald Darmanin, rejecting his decision to remove the preacher.
The case is iconic. And its final conclusion will be followed by public opinion, the political world and associations but also, and perhaps above all, by the Islamist movement, whether it claims Salafism or the Muslim Brotherhood. On Friday, the Paris administrative court urgently suspended the expulsion to Morocco of Hassan Iquioussen, a preacher reputed to be close to the Muslim Brotherhood.
His lawyer, Me Lucie Simon, hailed "a measured and healthy decision". Interior Minister Gérald Darmanin immediately announced that he was appealing to the Council of State. Marine Le Pen for her part deplored the "cowardice of governments" and LR Éric Ciotti mentioned a decision "incomprehensible". On the Nupes side, MP David Guiraud, who had supported Hassan Iquioussen, said: "It's a stinging defeat for Gérald Darmanin and all the apprentice prosecutors".
A decision that creates surprise
The administrative court ruled that the anti-Semitic, anti-republican and conspiratorial remarks used against the preacher…