the Insoumis launch a petition and call for a boycott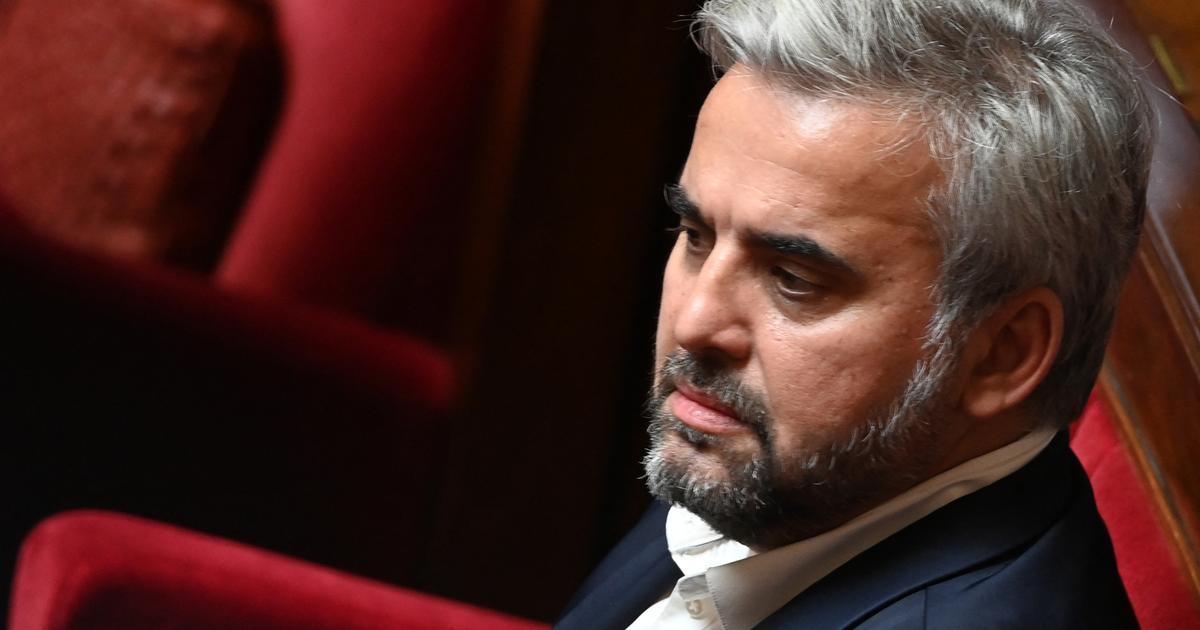 LFI deputy Alexis Corbière denounces a "pure scandal" and an "ecological aberration".
The World Cup will be without them. Invited on the set of France 2 this Friday, the rebellious deputy Alexis Corbière reaffirmed his choice of "boycott» the sporting event scheduled for this winter in Qatar. He assures that he will not watch the matches, and announces that he is launching a petition for "that a thousand voices open up, to say that we have seen what Qatar is doing, which wants to use this World Cup as a communication operation».
«It's a pure scandal", thus affirmed the elected official of Seine-Saint-Denis, evoking the "thousands of workersdead on construction sites as well as theecological aberrationof this work. "We are not fools. You can love football and hate this World Cup", he continued.
According to him, the reaction must be collective. First of all, "it's out of the question that there are government officials going there". Then, ifplayers we love so much» take the floor to mark their opposition, «we will applaud you, we will support you". Finally the French, whom Alexis Corbière does not want "blame», are invited to «watch football but with open eyes, an open conscience, awake to this social and democratic ecological scandal».
"We are not gurus"
The deputy assures and hammers it: "It is a communication operation by the Qataris to make people believe that they are an attractive place. We must break their communication operation and say, we have seen. We may like football, but we are not gurus.»
Invited at the same time on RTL, the government spokesperson, Olivier Véran, for his part reacted to these calls for a boycott which are tending to multiply. "I recall that the decision was taken ten years ago (…). Mentalities have changed, and so much the better", he noted. Before asserting thatif we had to make such a decision today, we would not give the World Cup to Qatar». Most "what was decided ten years ago by a hundred countries in the world, it is complicated a few weeks from the beginning to say, in fact, it should not be done.»