The killer of the "sausage king" Mavridi was betrayed by the technique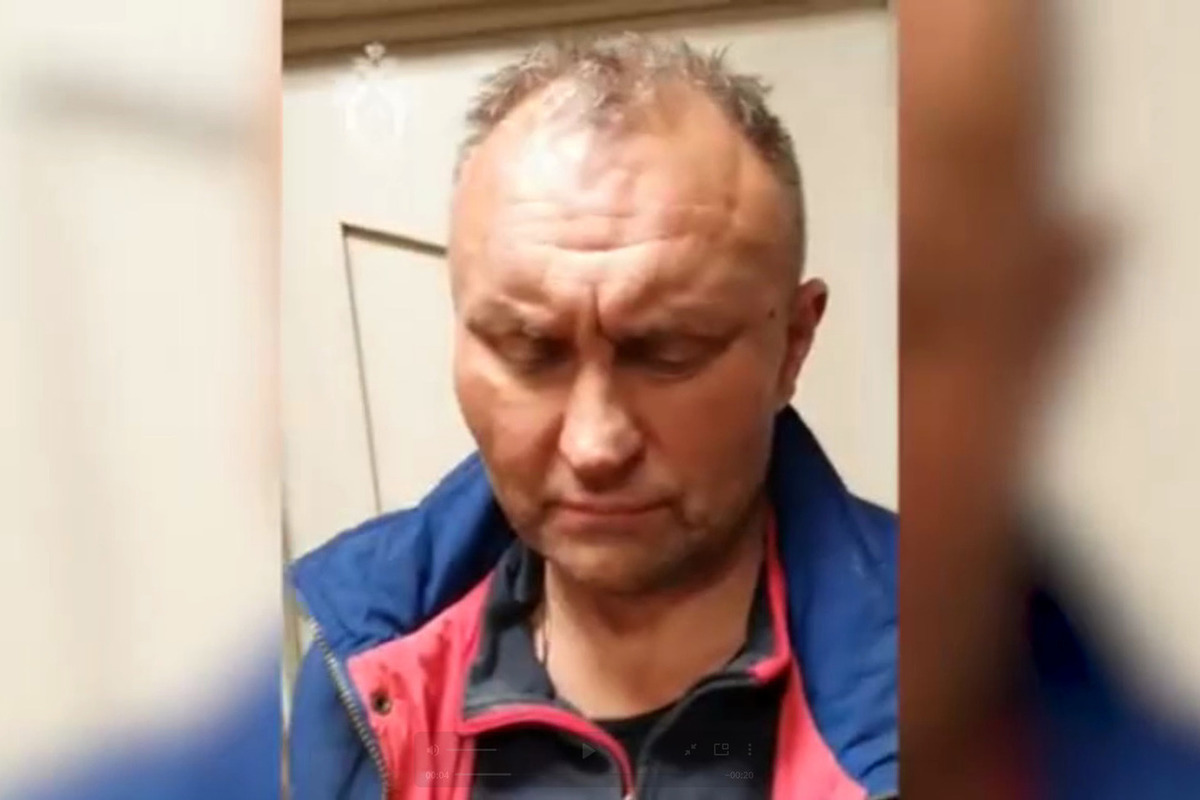 The detainee was put in a special isolation ward
The further fate of Alexander Mavridi, detained by operatives of the Main Directorate of Criminal Investigation, who is accused of murdering the "sausage king" Vladimir Marugov from a crossbow, has become known. He recently escaped from a detention center near Moscow Istra, but was detained on Monday evening. The gangster was placed in the Lobny IVS, which is considered an "operational" isolation ward.
Recall, on September 13, the fugitive was met near a supermarket on Dubravnaya Street and, despite an attempt to resist, was tied up. Mavridi introduced himself to the policeman by a different name, but the biometrics could not be deceived – the Ministry of Internal Affairs officially announced that it was possible to find the criminal using CCTV cameras, which recognized the face of the person involved in the high-profile case.
According to the source, after Alexander Mavridi was charged and questioned by the investigator, the accused was specially sent to the temporary detention center in Lobnya. The fact is that behind the scenes this institution has the fame of the most professional ITT, where "taciturn" prisoners from all over the region are taken.
Investigators are interested in Mavridi's accomplices: who could have helped him escape, hide and who provided him with the means of subsistence – a substantial amount in rubles and foreign currency was found with him in his backpack. According to our interlocutor, in the Lobno IVS, the practice of WRC (intra-chamber development) is very well established, and interesting acquaintances and cellmates await the newly caught criminal.
Newspaper headline:
The captured fugitive Alexander Mavridi will be "interrogated" by inmates