The lawyer named the reasons for refusal to receive a tax deduction for an apartment | News | News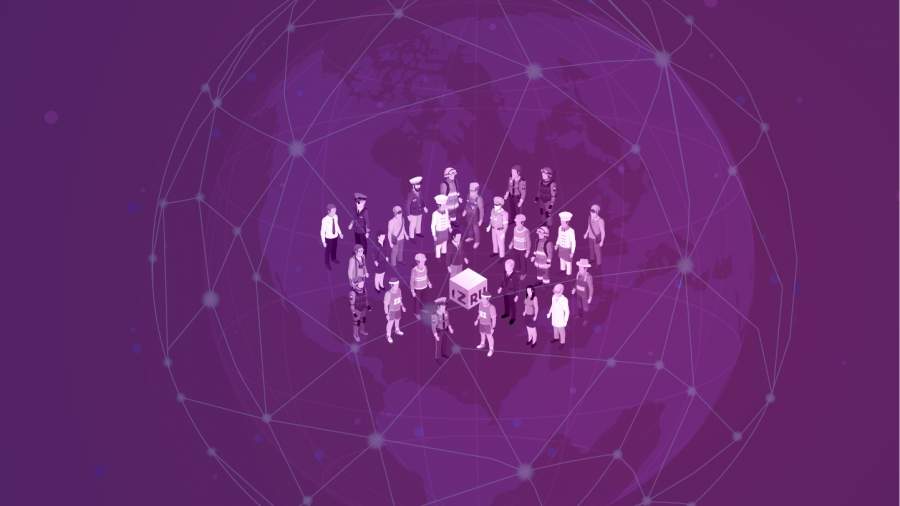 Lawyer Arkady Bryzgalin named several reasons why Russians may be denied a tax deduction after buying an apartment. This was reported on November 9 on the ura.ru portal.
"Those who have already used the deduction cannot apply. The one who purchased housing from interdependent persons, for example, from close relatives, cannot apply, "the specialist said.
He also added that in some cases, a tax deduction may be refused if a person has incorrectly completed documents. For example, he provided an agreement, but did not add the necessary payment documents to it either.
Candidate of Economic Sciences, Associate Professor of the Department of Economic Security of the Russian State University. A. N. Kosygina Valery Senkov specified that only a tax resident of the Russian Federation, who receives income taxed at a rate of 13%, can qualify for the deduction.
"Suppose that a pensioner buys a real estate object and he has no income that is taxed at 13%, then he cannot claim this deduction," the expert said.
Earlier, on October 29, another lawyer, Ivan Soloviev, spoke about how residents of Russia can receive a tax deduction for an apartment twice.
According to him, it is generally accepted that the tax deduction for the purchase of housing can be obtained only once, regardless of its amount, although this is not entirely true.
If a person has bought a house, the cost of which is less than 2 million rubles, he has the right to count on the fact that when buying another apartment he will be able to receive an additional amount of tax deduction.
Soloviev also recalled that in accordance with Art. 220 of the Tax Code of the Russian Federation, a citizen can expect to receive a property tax deduction for new construction or the acquisition of residential buildings, apartments, rooms in the country, as well as land plots for individual housing construction or plots where the acquired residential buildings are located.
On October 27, experts spoke about legislative changes in real estate in 2022. The chairman of the board of the Rusich concern, Alexander Vanchura, said that from February 1, 2022, the cadastral value of housing will increase. Its size in the Moscow region will average 181 thousand rubles per 1 sq. M. m. According to Andrey Bolshakov, founder of the law firm Bolshakov & Partners, in Moscow it will increase by 21.4%. This value was last adjusted in 2018. Wanchura linked the changes to "tangible price increases" for real estate in 2020.