the lessons of a new session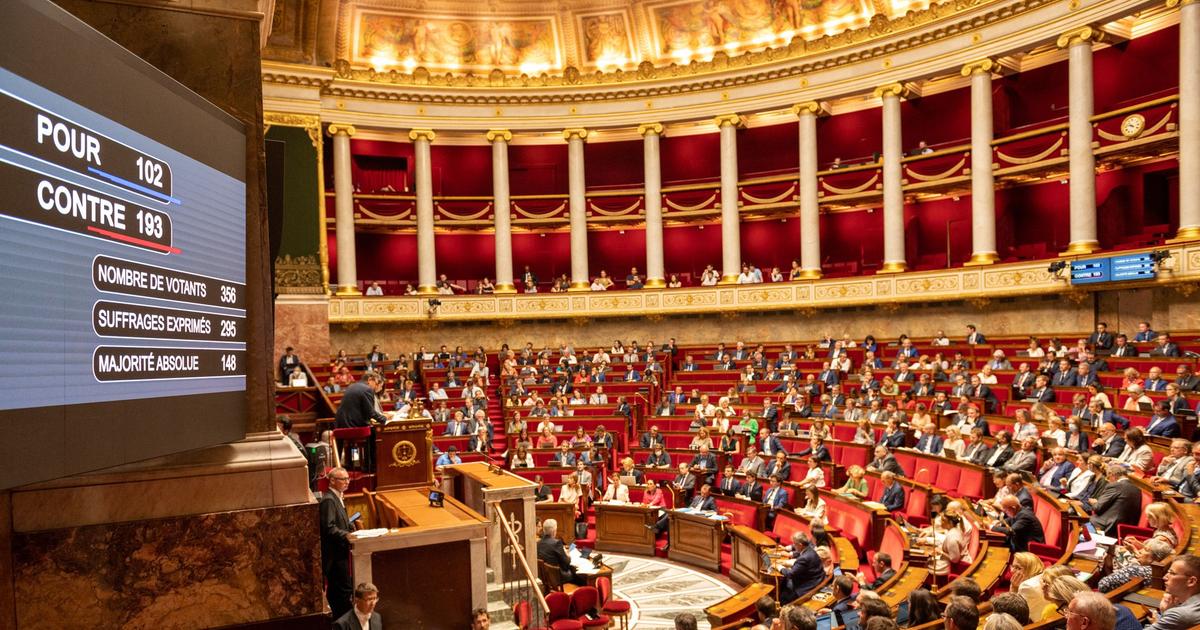 STORY – At the end of a difficult first session, the parliamentarians take stock of the new balance of power in the Hemicycle.
"We did it." Barely out of the last public session of the summer, this majority deputy unties his tie and breathes a sigh of relief. Elected only a few weeks ago, it is with the feeling of accomplishment that he now begins his vacation. The new disposition of the National Assembly had however everything to worry it, between a massive and unprecedented arrival of deputies from La France insoumise and the National Rally, and a relative presidential majority.
"We really had no idea how this was all going to work… We're doing very, very, very well," he finally rejoiced. With three texts definitively adopted – the one dealing with the state of health emergency, the amending finance bill and the one devoted to purchasing power – he returns serenely to his constituency, and leaves behind him the threatening specter of dissolution.
Read alsoThe last measures for purchasing power voted in pain at the Assembly
"The texts are adopted, that's what counts"welcomes the president…