The lie shot into the air – 11/07/2021 – Ruy Castro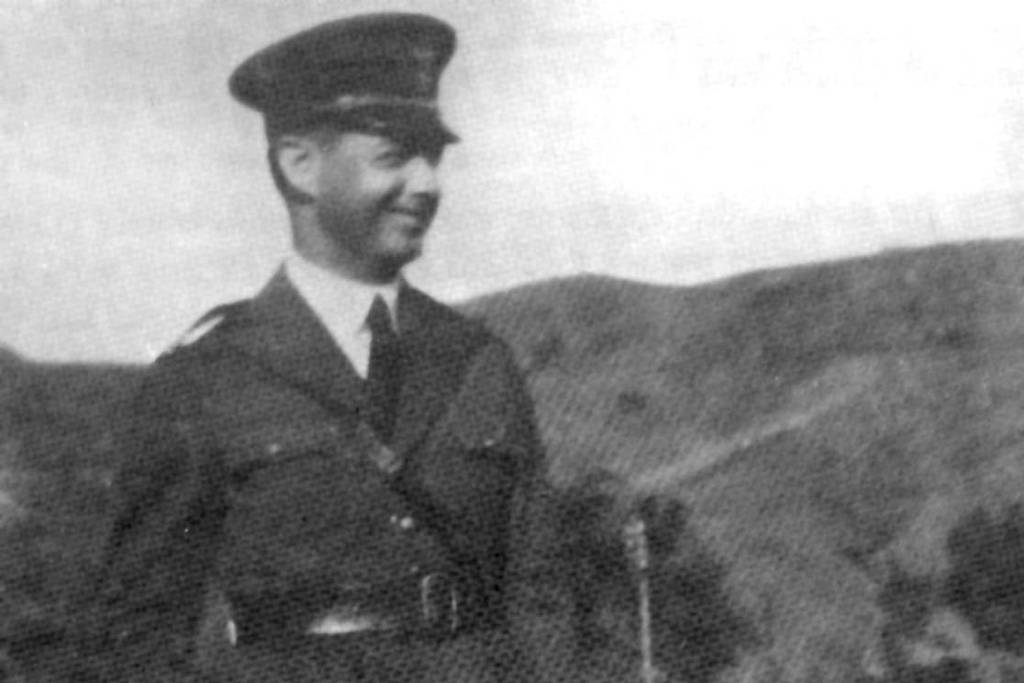 At the end of 1945, when the Getúlio Vargas dictatorship was overthrown and days before the first presidential election since 1930, there was a hot favorite: Brigadier Eduardo Gomes. It was the symbol of honesty and opposition to Getulio, but of total ineptitude for power. His opponent, General Eurico Gaspar Dutra, a former Germanophile minister of the dictatorship, converted to the cause of the Allies in the war, was dubious and opportunistic. But then, 73 years before the practice was given a name, Brazil experienced the first case of fake news. And his victim was the brigadier.
In a speech at the Theatro Municipal do Rio, asked whether he wanted to win over Getúlio's supporters, he replied that he "was exempting the vote of the gang of idlers who supported the dictator." A businessman from São Paulo, Hugo Borghi, notorious for million-dollar and illegal transactions with Banco do Brasil under Vargas and already found guilty of corruption by a federal agency, heard that and went to the dictionary. I wanted to know what "guys" was.
Among the various meanings was that of "gang, band, brute"—which was clearly what the brigadier meant. But there was also the "group of workers who eat in lunch boxes". Borghi, interested in Dutra's election, which could lift his conviction, went to a radio microphone and said that the brigadier had dispensed with "the vote of the marmiters, of the workers". It was a lie, of course. But the radio was his and he had 150 relays across the country.
Carlos Lacerda, a young supporter of the Brigadier, heard that and panicked. It was urgent to disprove the story before it was consolidated as the truth. But his co-religionists didn't hear him—they couldn't imagine the strength of the radio. The brigadier himself ignored him. On December 2nd, Dutra turned the tables and won with almost double the votes.
Radio was the internet at the time. A lie fired through the air could already decide an election. Today more than ever.
LINK PRESENT: Did you like this text? Subscriber can release five free hits of any link per day. Just click on the blue F below.