the man who dots the "i's" of Islamism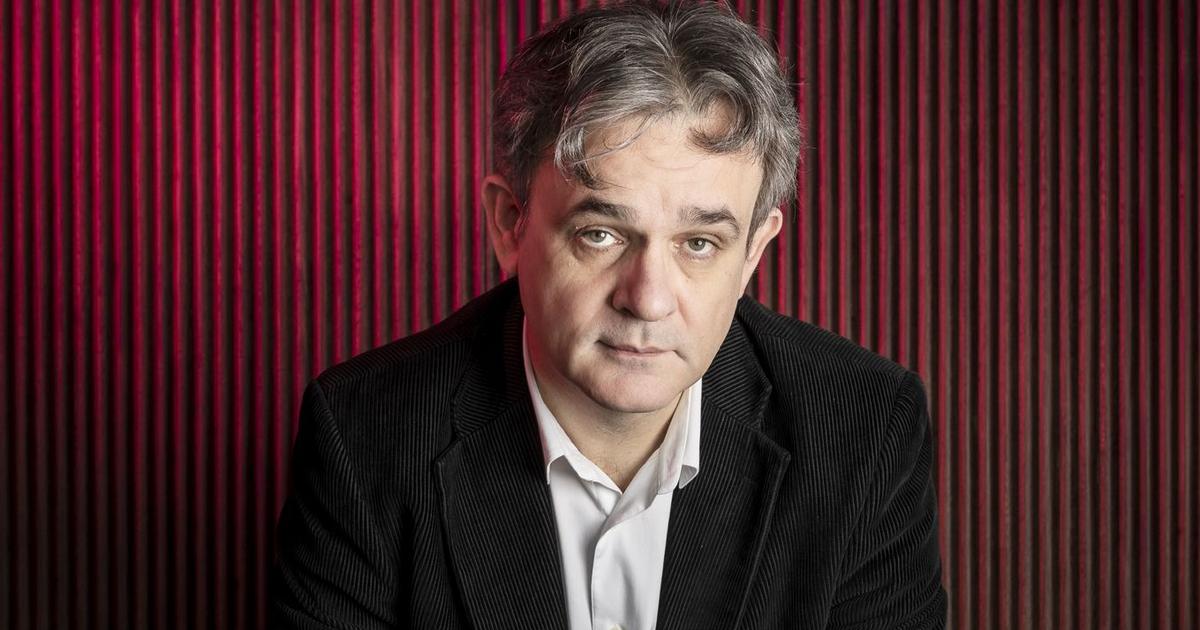 The Bataclan and Stade de France attacks are the subject of a special issue of Charlie Hebdo. Its director thinks that "we still have a century to go with Islamism".
Judicial news is enough to wake up the worst nightmares of the publication director of Charlie Hebdo: the appeal trial of two of those convicted of the January 2015 attacks against the weekly and against the Hyper Cacher opened on September 12 and that of the Nice attack will enter its fifth week. Riss, hit by a bullet in the shoulder, had to testify again. He attends most hearings by choice. Without losing his ability to laugh and to make people laugh, that laugh which Pierre Desproges said he "can sometimes desacralize stupidity, exorcise true sorrows and castigate mortal anxieties".
"A trialsays the surviving draftsman, makes it possible to reclaim the event and not suffer it. It also has a pedagogical virtue, it makes things clear for the public. Reason why Charlie Hebdo a special issue devoted to another trial, that of the Bataclan, is released. It includes, among other texts and illustrations, some of Sylvie's chronicles…