The Mayor of Yalta announced the improvement of the weather in the city | News | News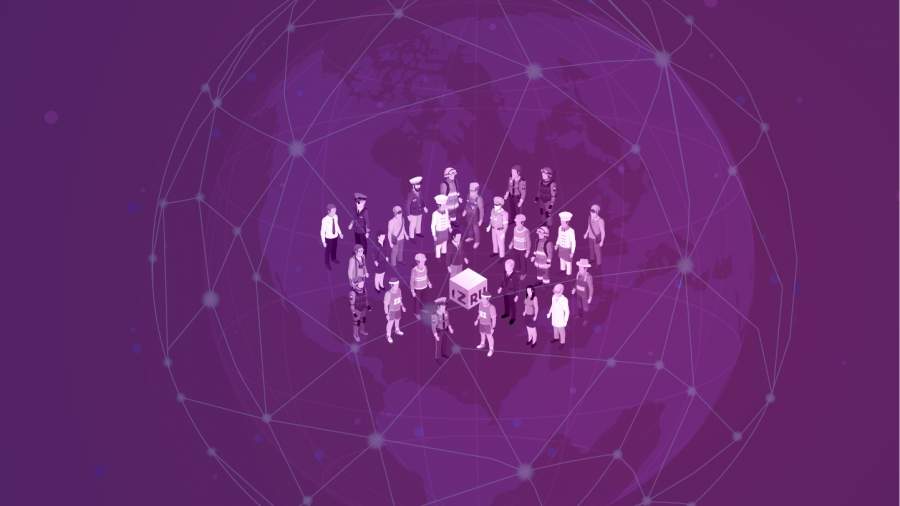 The weather in Yalta is improving, the rain has practically stopped. Over the past day, more than 135 mm of precipitation fell. This was announced on Friday, June 18, by the mayor of the city, Yanina Pavlenko.
"More than 135 mm of precipitation fell, such a serious situation was in 1922, when more than 190 mm of precipitation fell per day. At the moment, most of the city and the entire municipality are de-energized, we have deliberately stopped the supply of water, "she wrote on her Facebook page.
According to her, due to flooding caused by heavy rains in the city, 62 people needed temporary housing, they were resettled. Acceptance of applications from victims continues, Pavlenko added.
On June 18, an emergency regime was introduced in Yalta due to flooding caused by heavy rains. Monthly precipitation fell in Crimea at night. According to the forecast of the Russian Emergencies Ministry, showers with thunderstorms are expected in the region on this day.
As Pavlenko said earlier, the central part of Yalta was particularly affected, local authorities closed the entrance to the city near the Oktyabr cinema, and special equipment from Avtodor and large construction companies was sent to clear roads from mudflows.
Pavlenko also warned residents about the temporary shutdown of water supply in the city.
At the pumping station of the village of Foros near Yalta, the electricity was turned off, the settlement was left without water.
The head of the Republic of Crimea Sergey Aksenov stressed that the authorities of the peninsula will turn to the federal center for help to compensate for the damage to residents of flooded cities and regions.