"The metaverse may be as important to posterity as the discovery of America"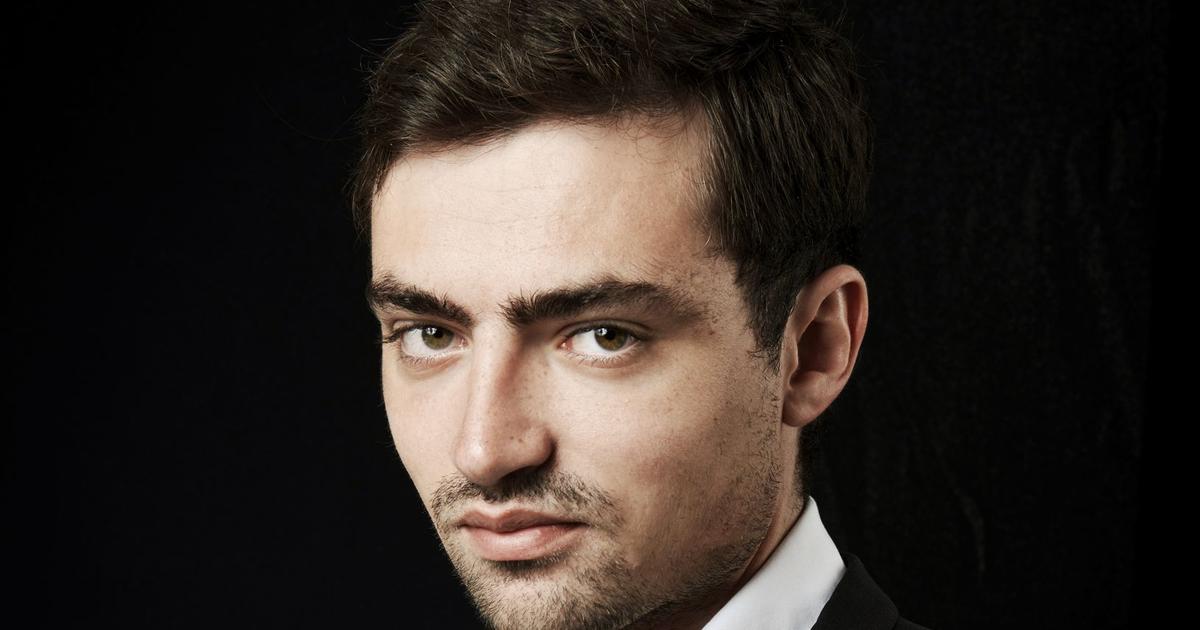 BIG MAINTENANCE – With his uchronic novel, Artificial Links (Albin Michel), selected for the Goncourt Prize, the young philosopher and columnist explores the internet of the metaverse, a virtual parallel universe that competes with the real world. An anguished reflection on the tipping of our societies into the digital age and its consequences.
THE FIGARO MAGAZINE. – Your novel begins in 2022 at the end of the health crisis. Was this period the catalyst for a change of world, a shift to the virtual era?
Nathan DEVERS. – The desire to write Artificial Links indeed came to me during confinement. I was alone, in my studio, with a few books and a computer. Two months later, I was just an extension of my screen: a mouse with a man's face.
Because, contrary to what I expected, this experience absolutely did not correspond to a period of isolation. I was, like all of us, assailed by the outside world. Constant flow of information, video calls, ubiquitous messages, overheated networks. Unlike the quarantines of yore, we were mentally outside without physically leaving our homes. Slumped on our sofas, we teleported. The distances were abrogating and shrinking at the same time. Smartphones connected us to any point…