The military establishment, the formation of the government and the explosion of the port of Beirut are the most important issues discussed by the Security Council on Lebanon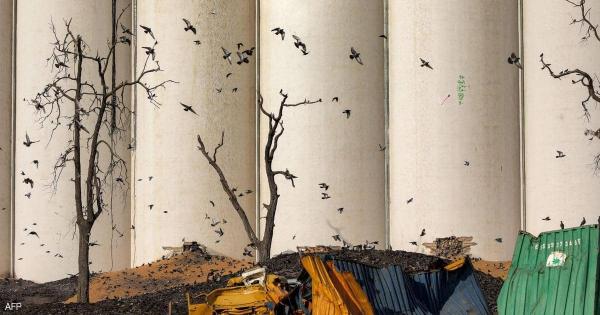 During a closed session of the Security Council on Lebanon, the United Nations Special Coordinator for Lebanon, Ioana Frontka, praised the role played by the Lebanese army in maintaining the security and stability of the country, including its close cooperation with UNIFIL, calling for continued support for this key institution.
The Special Coordinator reiterated the calls of the United Nations to form a government with full powers, which can put the country on the path to recovery, and said: "The United Nations is doing everything in its power to mitigate the severity of the crisis, but the responsibility to save Lebanon ultimately lies in the hands of."
Discussions in the Security Council focused on the importance of holding elections in 2022 within a free and fair manner, as a primary indicator of democratic accountability and as an opportunity for the people to express their grievances and aspirations.
As the tragic 4 August approached, Fronitzka reiterated the Secretary-General's call for an impartial, thorough and transparent investigation. "The families of the victims as well as the thousands whose lives were forever changed by that explosion are still waiting. They deserve justice," she said.