The military of the Russian Federation eliminated more than 200 means of air attack | Army News | News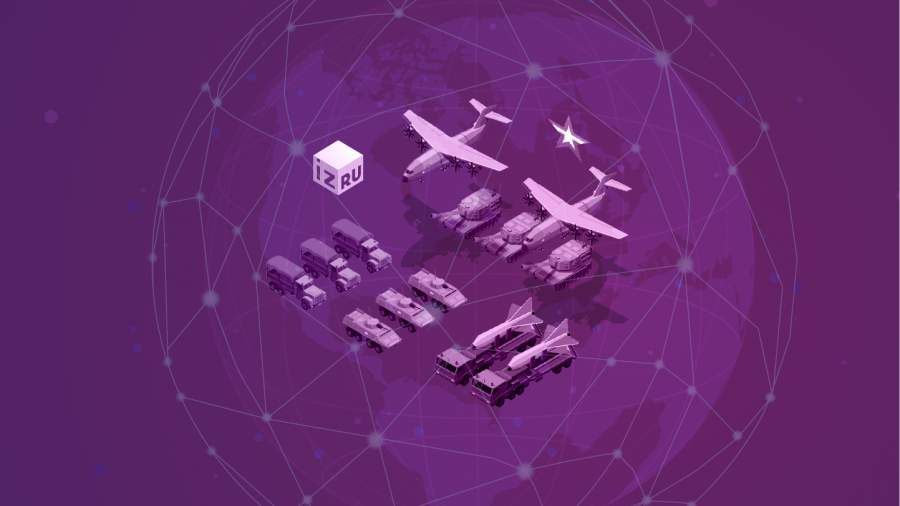 A division of an anti-aircraft missile formation, as part of a special operation to protect Donbass, eliminated more than 200 air weapons. On Saturday, September 24, Izvestia correspondent Alexander Morozov spoke about how the personnel of the division cope with the assigned combat missions with excellent marks.
So, among the destroyed equipment are Ukrainian unmanned aerial vehicles, combat aircraft, as well as enemy missiles.
Division commander Dmytro, during a special operation, neutralized an unmanned aerial vehicle of the Tu-141 Strizh type, as well as Ukrainian military aircraft.
The anti-aircraft missile system is on constant duty and is engaged in covering the Russian group of troops and settlements from the means of air attack by the nationalists of Ukraine.
Earlier, on September 23, the Ministry of Defense showed footage of the work of Ka-52 attack aircraft to destroy strongholds and armored vehicles of Ukrainian nationalists.
On September 20, Russian President Vladimir Putin said that the study of military equipment captured in Ukraine, including the NATO model, opens up new opportunities for improving Russian-made weapons. At the same time, the Russian leader noted that domestic weapons are not inferior in quality to Western weapons.
The special operation to protect Donbass, the beginning of which the President of Russia announced on February 24, continues. The decision to hold it was made against the background of the aggravation of the situation in the region due to shelling by the Ukrainian military.
For more up-to-date videos and details about the situation in Donbass, watch the Izvestia TV channel.