The mine of authorship passed… To the elections, turn!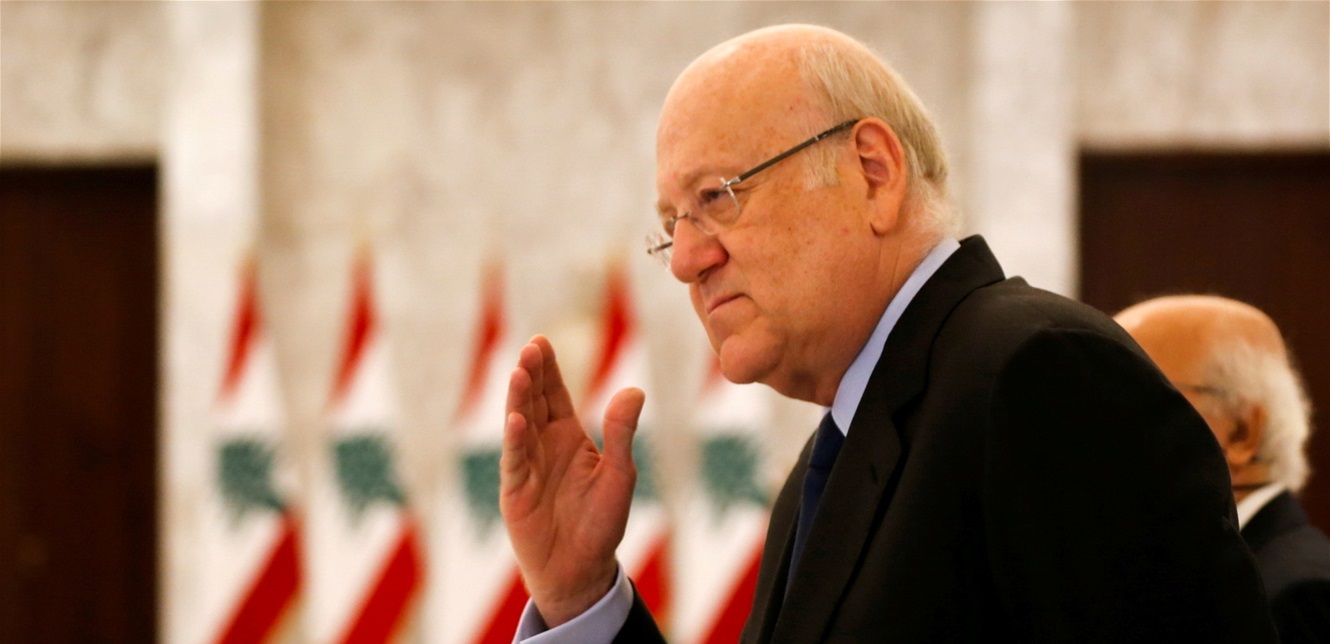 Alan Sarkis wrote in "Nidaa al-Watan": President Najib Mikati has finally succeeded in forming the fourth government under General Michel Aoun, bypassing all the obstructive barriers that were placed before his arduous task.
Mikati's task was not easy, and he was not the one who pulled the oil out of the well, but the external pressure was the catalyst in the birth of the government, and therefore the international eye will remain focused on Lebanon.
The new government faces countless challenges, the first of which is the issue of lifting subsidies, maintaining the exchange rate of the lira, breaking the dollar's ​​delinquency, and initiating serious and radical reforms in the state's structure and institutions, and dealing with people's affairs and their grievances.
There is no doubt that the economic crisis is one of the most difficult in the world, and Mikati is not a "Superman" to save the situation with a "click of a button", but the path of reform and rescue begins with a step, and here lies the biggest challenge.
Regardless of the economic and financial challenges that are knocking on the doors of the government and the country, political challenges also exist, perhaps the most prominent of which is the completion of the parliamentary elections on their scheduled date next May. When one of the ambassadors was asked about the expectations for the Mikati government, his answer was firm: The government is required to start reforms, and most importantly, respect the date of the parliamentary elections."
Source:
The Call of the Nation – Alan Sarkis
!function (f, b, e, v, n, t, s)
if (f.fbq) return; n = f.fbq = function ()
n.callMethod ?
n.callMethod.apply(n, arguments) : n.queue.push(arguments)
;
if (!f._fbq) f._fbq = n; n.push = n; n.loaded = !0; n.version = '2.0';
n.queue = []; t = b.createElement(e); t.async = !0;
t.src = v; s = b.getElementsByTagName(e)[0];
s.parentNode.insertBefore(t, s)
(window, document, 'script',
'https://connect.facebook.net/en_US/fbevents.js');
fbq('init', '435003970986960');
fbq('track', 'PageView');
The news from the source