The Minister of Defense will not drop new tanks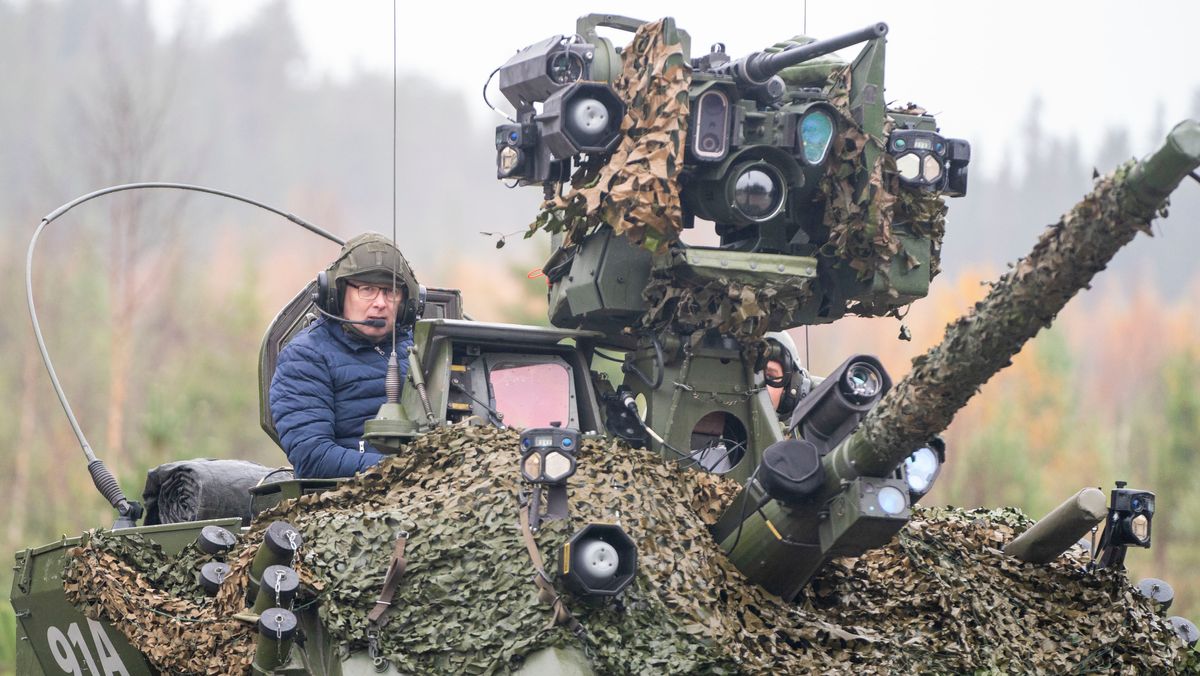 Chief of Defense Eirik Kristoffersen has made a recommendation to the Minister of Defense to say no to the acquisition of new tanks, wrote Dagens Næringsliv on Thursday.
– The government is planning for the acquisition of tanks. The process is progressing in line with the future plan that has been laid out, says the Minister of Defense to Dagens Næringsliv.
Gram further says that the government will have further dialogue with the chief of defense about his assessments relating to the acquisition of tanks.
The chief of defense will argue that the acquisition of tanks means spending a lot of money on protection instead of on mobility and firepower.
According to the plan, the contract for 82 tanks with a cost frame of NOK 19.3 billion is to be signed during the year. The alternatives are the Leopard 2A7 from Germany and the K2 Black Panther from South Korea.
The Støre government has the procurement of tanks as a separate point in the Hurdal platform. The defence's current tanks, of the type Leopard 1 and Leopard 2A4, are over 40 years old and must be demanding to keep in operation.
Comments:
We have changed the system for article comments. To create a user account, you register with BankID.