The Ministry of Finance has proposed a number of changes in the taxation of individuals | News | News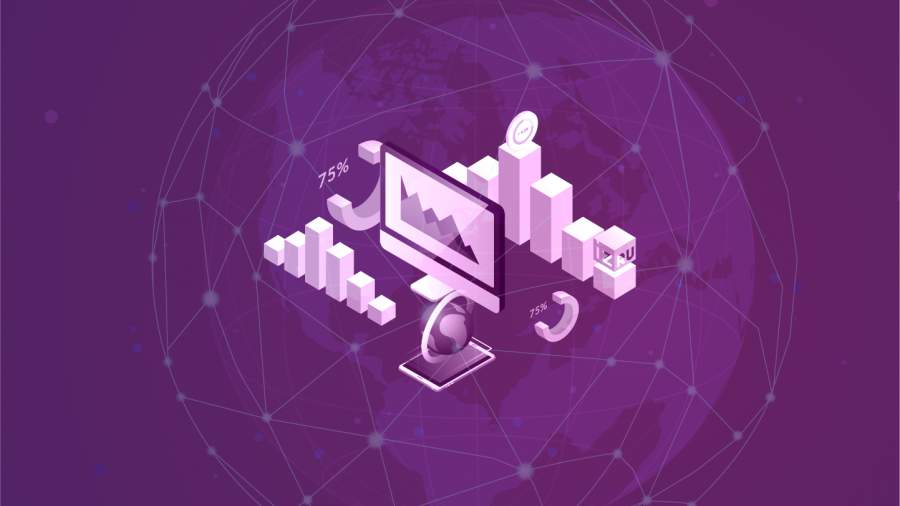 The Ministry of Finance proposes to make 12 adjustments to the taxation of individuals. This is stated in the appendix to the Main Directions of the Budget, Tax and Customs Tariff Policy for 2022 and the planning period of 2023 and 2024 (the document is at the disposal of Izvestia).
One of the department's proposals concerns remote employees of Russian firms who live abroad. They may be required to pay personal income tax.
"Securing in legislation the peculiarities of taxation of remuneration in the performance of labor duties remotely outside of Russia. It is supposed to establish that such payments are related to income from sources in the Russian Federation for tax purposes, "the document says.
Another initiative is related to the tightening of fiscal control over winnings at bookmakers. Today, if the amount of such receipts exceeds 15 thousand rubles, the bookmakers themselves act as tax agents. However, if the jackpot is less, citizens are required to pay personal income tax on their own. The Ministry of Finance proposes to place all responsibility on gambling establishments.
However, several changes are aimed at reducing the fiscal burden. For example, in order to be exempt from taxation, limits will be set for compensation payments that employers make to their telecommuters for organizing work.
Read more in the exclusive material from Izvestia:
Offset and deduction: the Ministry of Finance will adjust the taxation of citizens