The Ministry of Foreign Affairs of Ukraine told about the cartridges used in the attempt on Shefir | News | News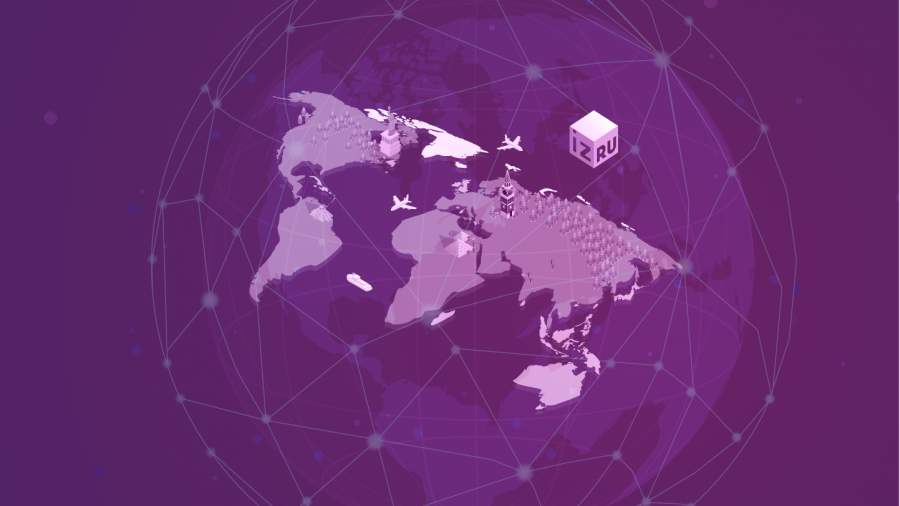 The shooting at the car of the assistant to the President of Ukraine Volodymyr Zelensky was carried out with cartridges produced in Hungary. Such ammunition was almost never used in Ukraine before. This was announced on Wednesday, September 22, by the Deputy Foreign Minister of the Republic Yevgeniy Yenin on the air of the Ukraine 24 TV channel.
"This is a 7.62 caliber. We see specialized cartridges. Such cartridges are not produced in Ukraine and, in fact, were almost never used in Ukraine. This is made in Hungary. We are trying to establish a possible time frame for their import to Ukraine and their manufacturer. We do not exclude a smuggling route for them to enter Ukraine, "RIA Novosti quoted him as saying.
Earlier on Wednesday, unidentified persons fired at the car of the first assistant to the President of Ukraine Serhiy Shefir near Kiev. He himself was not injured, but the driver was injured. According to Monastyrsky, the driver was operated on and now nothing threatens his life.
Head of the National Police of Ukraine Igor Klimenko named three versions of the assassination attempt. According to him, the crime may be related to the position held by Shefir and his activities in this post, or it could have been committed in order to exert pressure on the leadership of Ukraine, as well as to destabilize the political situation in the country.
As Shefir himself said, the attempt was made to intimidate the highest echelon of power. He also said that the wounded driver behaved heroically and, in spite of everything, continued to move.
The President of Ukraine, commenting on the incident, said that a "strong response" awaits the perpetrators. At the same time, he said that the incident would not affect the course of combating criminals and financial groups in any way. Zelensky also expressed doubt that law enforcement officers will be able to find the people who shot at Shefir.