The most creative minibus driver was awarded in Lugansk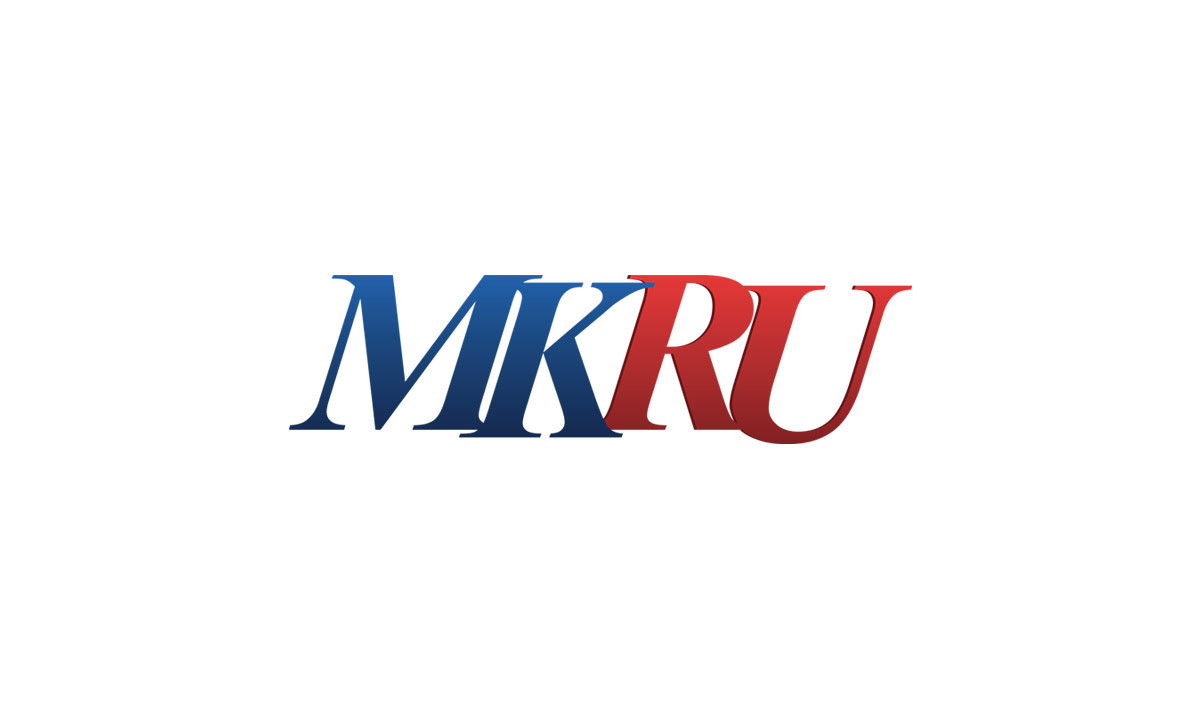 The driver of route No. 134 in Lugansk received a valuable gift for the New Year's mood created in his bus.
In Luhansk on New Year's days, an unusual route taxi moved around the city. Its driver Ivan Kopanev made every effort to dress up the bus interior for the holiday. So, garlands appeared inside the minibus, and on the roof he fixed an independently designed Christmas tree.
But the matter was not limited to just the vehicle. The driver worked in a Santa Claus costume and handed out sweets and fruits to the children.
For his initiative, Ivan was first awarded a mobile phone, which was given to him by the people of Luhansk right on Teatralnaya Square in the capital of the LPR under the main Christmas tree. Later, the minibus driver was awarded a diploma from the People's Council of the LPR.
Ivan Viktorovich himself says that he just wanted a miracle – and he created it. And the best gift for him was, according to him, a powerful positive return from passengers. Now his minibus is recognized on the streets.
Recall that since January in the LPR, the cost of travel on buses has increased.
The Kirov rescuers were also worried by a cat that sat on a tree for three days.