The motorcade of the Interior Minister of the Libyan National Accord Government was attacked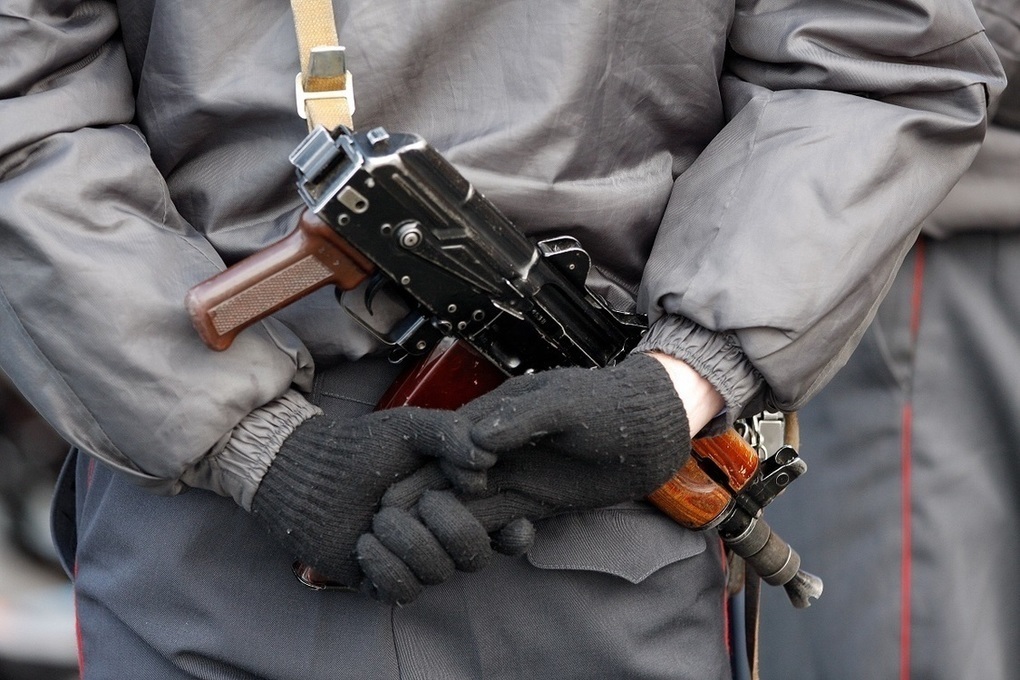 In Libya, the convoy of the Minister of the Interior of the Government of National Accord (GNA) of the country, Fathi Bashagi, was attacked. This happened on the Janzur-Tripoli highway.
As it turned out, the attempt on the minister's life was made by three armed men. They opened fire on a convoy from a Toyota car. As a result, one of the attackers was killed. Two more were detained. The minister himself was not injured.