The Netherlands seizes 1,500 kilograms of heroin in a container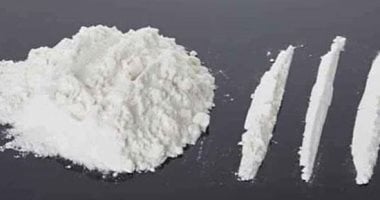 Dutch customs officers seized the largest amount of heroin this month when they discovered more than 1,500 kilograms of the drug in a container in the coastal city of Rotterdam, officials said today.
"Customs officers found the drugs in a container full of Himalayan salt from Pakistan," the prosecutor's office in Rotterdam said in a statement.
He added that he has worked closely with Britain's National Crime Agency. The drugs are worth about 45 million euros (55 million dollars), according to the Dutch authorities.
The news from the source