The new era of vaccines – 11/09/2021 – Esper Kallás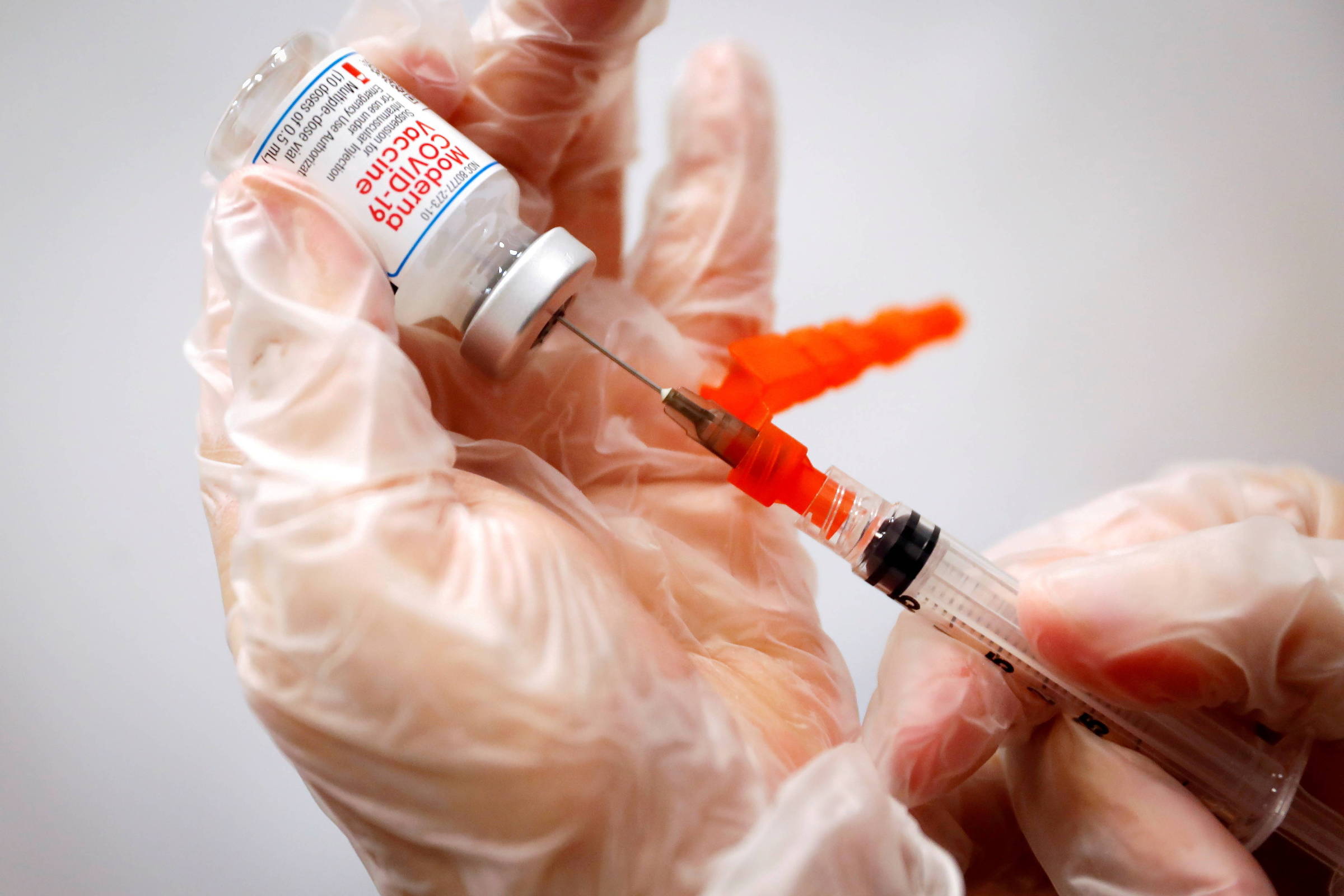 Vaccine development promises to transform itself after the Covid-19 pandemic.
A previously unthinkable advance was achieved: 11 months between the discovery of the new coronavirus and the start of mass vaccinations. And it wasn't just one type: today, we have eight vaccines fully approved for use in at least one country, 15 others approved for emergency use (stage prior to full approval) and still 105 in clinical trials. Not counting the 194 that are in the laboratory development stage.
More than 7 billion doses have already been applied; about 30 million doses daily. The safety profile is extraordinarily high, considering all the studies already carried out. These data dismantle any arguments that all this was done in a hurry and, therefore, that vaccines could not be trusted. On the contrary, the accumulated knowledge allowed them to be developed quickly, showing that it took too long to discover new vaccines. This is yet another example of how a crisis can accelerate the path to answers and solutions.
The development of new forms of vaccines has been witnessed. In addition to the traditional ones with dead viruses, such as those from Sinovac/Butantan, vectorized vaccines were used, such as those from AstraZeneca/Bio Manguinhos and Janssen, and also those with messenger RNA, such as those from Pfizer/BioNTech, citing only those in use in Brazil .
Many other germs, however, have plagued health for a long time. Dengue, chikungunya, herpes, malaria, tuberculosis, gonorrhea, syphilis, to name a few. What to expect now?
The surge seen is expected to revolutionize vaccinology. Many clinical research centers, like the one at USP, are already seeing a rapid increase in requests for studies with new vaccines.
There is also a review of plans for dealing with an upcoming pandemic. In fact, there is a consensus that it is not a question of "if" but "when" this will happen.
With Covid-19, everything went very quickly: after the disclosure of the new coronavirus as the cause of the disease, tests were made available within a week; the first effective treatment, with dexamethasone, was established at 138 days and the first vaccine arrived at 300 days. Could it be faster? No doubt it would be possible.
A document conceived by various experts for the G7 countries proposes that, as soon as a next pandemic is identified, a 100-day plan should start, as a deadline for large-scale tests to be available, affordable treatments and, of course, , at least one effective vaccine. It's an ambitious but achievable deadline.
Regarding vaccines, it is necessary to invest in surveillance to quickly identify new infectious agents and to increase knowledge about the main families of viruses with pandemic potential. It is also important to invest in improving new vaccine methods for rapid development and in fostering research networks in epidemiology, microbiology and clinical practice, with partnerships between academic institutions, industry, philanthropy and other governmental and non-governmental organizations. Also, facilitating the development of companies operating in the area, whether public or private, is of strategic importance.
Brazil, with its vast territorial extension, diversity of flora and fauna, multiple ecosystems and the seventh largest population in the world, cannot ignore its importance in the world context. It needs to bring together political will and investment at all stages, as the next pandemic could also arise here.
LINK PRESENT: Did you like this text? Subscriber can release five free hits of any link per day. Just click on the blue F below.