the opposition challenges the legitimacy of Emmanuel Macron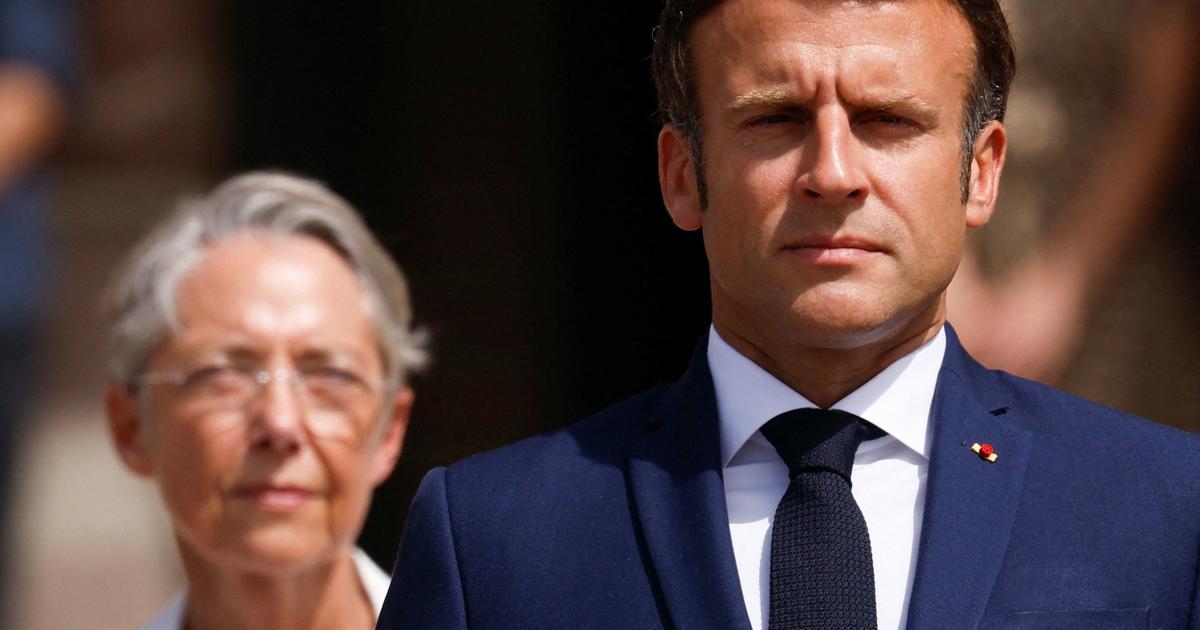 After the president's failure to form an absolute majority in the National Assembly, his opponents believe his political legitimacy has been undermined.
It's a little music that rises in opposition. Although largely elected against Marine Le Pen, Emmanuel Macron has seen his legitimacy challenged by his opponents since the results of the legislative elections and the failure of the Head of State to form an absolute majority in the National Assembly.
Read alsoVote of confidence, motion of censure, 49.3, dissolution, blocked vote… The tools of a National Assembly without an absolute majority
Invited on BFMTV, François Ruffin hammered home: "We have a majority in the National Assembly which is not representative of the country." The LFI deputy and member of Nupes believes that "we come to the end of a story, of the liberal story". Thus, says the deputy from the North, Emmanuel Macron does not have the "legitimacy to carry out his project». «If he continues, it will be by violating society».
No "political legitimacyfor Macron
On the other side of the political spectrum, MP LR Aurélien Pradié regrets that, faced with "a country that promises to be difficult to govern"Emmanuel Macron"considers that nothing has been affected in its political legitimacy". This, whilethe French sent him a clear message: it was his political choices that they were contesting in these legislative elections". On Public Senate, the elected official considers that if the President of the Republic derives his institutional legitimacy from the election, his political legitimacy depends on the National Assembly. "Emmanuel Macron does not have it today», slice Aurélien Pradié.
Yesterday evening, the President of the Republic, in his speech, recognized the "fractures and deep divisions that are reflected in our Assembly." He felt that, faced with the risk of impossible government action, he would have to come to terms with new allies: "The presidential majority must expand. We must collectively learn to govern and legislate differently. Building new compromises.»