The Palestinian ambassador in Vienna condemns the Israeli acts of violence and settlement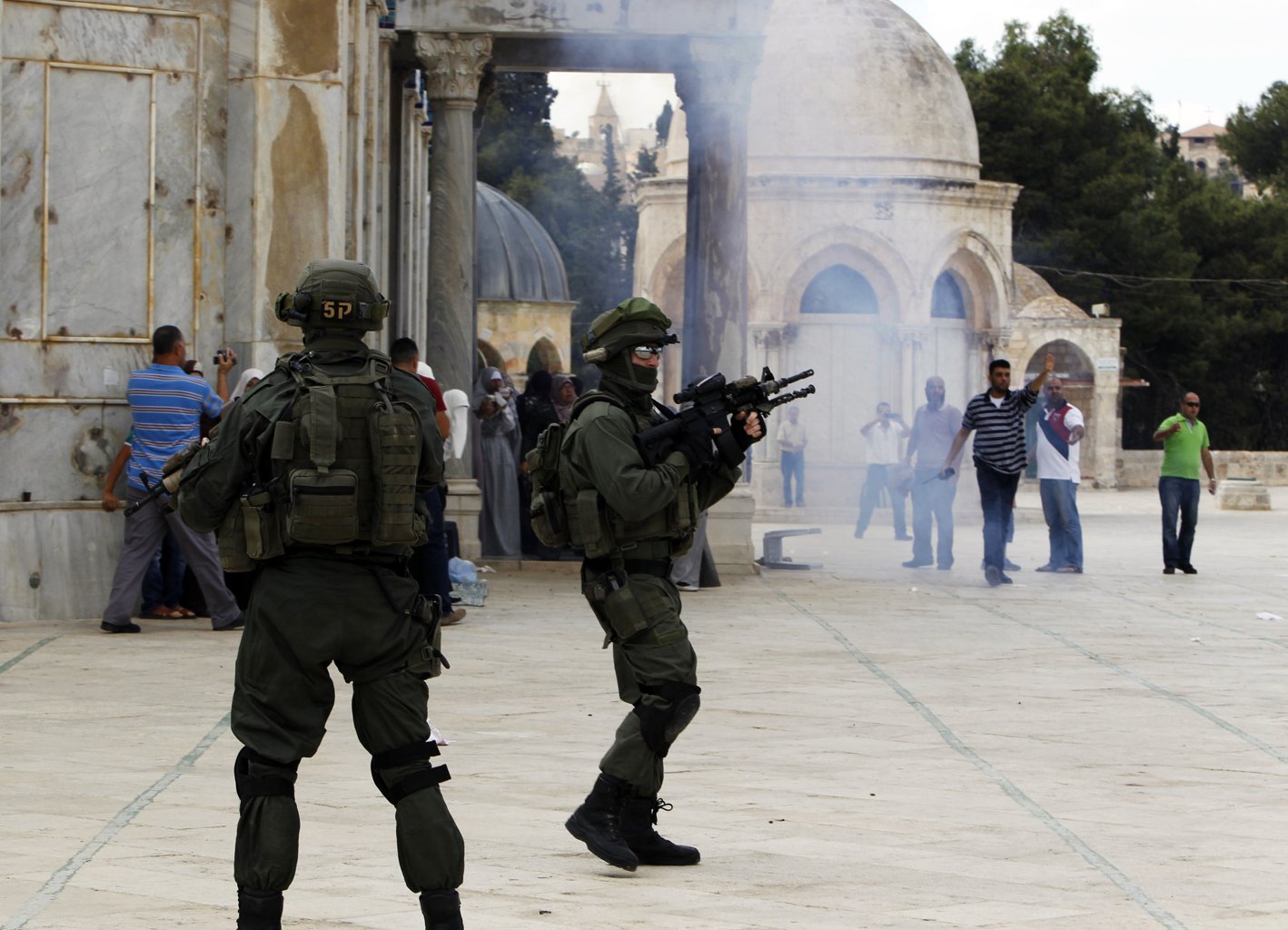 a sh a

Published in:
Thursday, November 24, 2022 – 7:26 pm
| Last updated:
Thursday, November 24, 2022 – 7:26 pm

Ambassador Salah Abdel Shafi, Ambassador of Palestine in Vienna, condemned the continuation of the Israeli acts of violence and settlement in the Palestinian territories, pointing to the steadfastness of the Palestinian people and their continued struggle until the liberation of their lands.
This came in the celebration of the Palestinian Embassy in Vienna, today, Thursday, the country's National Day, which was held at the headquarters of the Austrian Diplomatic Academy.
A number of Arab and foreign ambassadors, Austrian party figures and leaders of international organizations operating in Vienna participated in the celebration.
Ambassador Abdel Shafi was at the forefront of the reception of the guests of the ceremony, where the Palestinian national anthem was played, and he delivered speeches in English and German to welcome the attendees.
!function(f,b,e,v,n,t,s)
{if(f.fbq)return;n=f.fbq=function(){n.callMethod?
n.callMethod.apply(n,arguments):n.queue.push(arguments)};
if(!f._fbq)f._fbq=n;n.push=n;n.loaded=!0;n.version='2.0′;
n.tail=[];t=b.createElement(e);t.async=!0;
t.src=v;s=b.getElementsByTagName(e)[0];
s.parentNode.insertBefore(t,s)}(window,document,'script',
'https://connect.facebook.net/en_US/fbevents.js');
fbq('init', '2392364917476331');
fbq('track', 'PageView');
(function(d, s, id) {
var js, fjs = d.getElementsByTagName(s)[0];
if (d.getElementById(id)) return;
js = d.createElement(s); js.id = id;
js.src = "//connect.facebook.net/ar_AR/sdk.js#xfbml=1&version=v2.6&appId=300970513306659";
fjs.parentNode.insertBefore(js, fjs);
}(document, 'script', 'facebook-jssdk'));
The news from the source